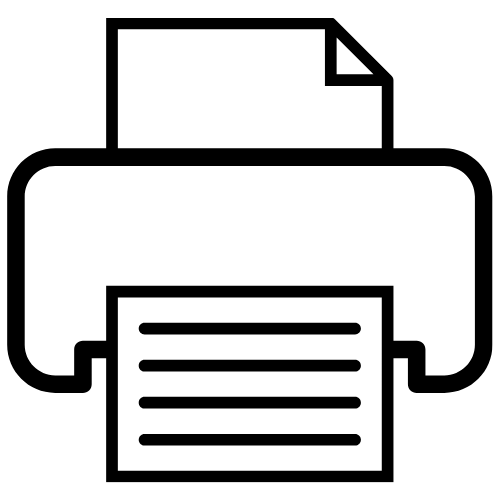 Zertifizierter Lehrgang zum Salesmanager Pharma
Archive

16.10.2014 - 18.10.2014
Sales Manager Akademie, Geweygasse 4a, 1190 Wien, Austria
Modul 1 "Vertriebsmanagement Pharma"
Application Deadline:October 9th 2014

27.11.2014 - 29.11.2014
Sales Manager Akademie, Geweygasse 4a, 1190 Wien, Austria
Modul 2: "Führung und Management im Pharmavertrieb"
Application Deadline:November 20th 2014
Course Content
• Sie erlernen Managementinstrumente speziell für den Pharma-Außendienst
• Sie gewinnen Einblick und vertiefende Kenntnisse in das Vertriebsmanagement Pharma/OTC
• Sie erhalten wirksame Tools für erfolgreiches Key Account Management Pharma / Mar-ket Access
• Sie bekommen Denkanstöße für Effizienzsteigerungen des Verkaufsaußendienstes und Anregungen für die professionelle Wahrnehmung von Firmeninteresse
• Sie verbessern Ihre Führungsqualitäten
Learning objectives, training objectives
Sales Manager (m/w) spielen eine Schlüsselrolle bei der Führung ihrer MitarbeiterInnen und der Umsetzung von Strategien und haben direkten Kontakt zu Schlüsselkunden und Meinungsbildnern. Sie lernen wie Sie diese Aufgabe erfolgreich meistern.
Target Audience
• Fach- und Führungskräfte aus Pharmaunternehmen, die sich im Vertriebsmanagement qualifizieren oder profilieren wollen. • High-Potentials und zukünftige Führungskräfte von Pharmaunternehmen und Firmen von Nahrungsergänzungsmittel / OTC Präparaten
Typical postgraduate careers and job opportunities
Salesmanager
Key Account Manager
Vertriebsleiter
Business Unit Leiter
Local Organizer
Sales Manager Akademie
Notes
Mehr Details finden Sie unter www.medicon.academy
Enquiries and Registration:
Pro Modul stehen mehrere Termine zur Auswahl. Die Reihenfolge der Module ist frei wählbar. Die zwei Module umfassen insgesamt 6 Tage und können – je nach beruflicher Belastung – innerhalb von 2 bis 12 Monaten absolviert werden.
Ms. Mag. Petra Reinbacher-Gjukic
Categories
NA
Type of degree
Certificate of completion
Fees
EUR 3.440,00
(2 Module, die auch separat zu buchen sind. Preis inkl. Unterlagen, Verpflegung während des Lehrgangs (Pausensnacks/Mittagessen/Getränke))
Number of participants (max.)
25
Organizer contact info
Paracelsusgasse 9/7
1030 Wien
Austria
"Going International promotes access to education and training for all regardless of social, geographic and national borders."