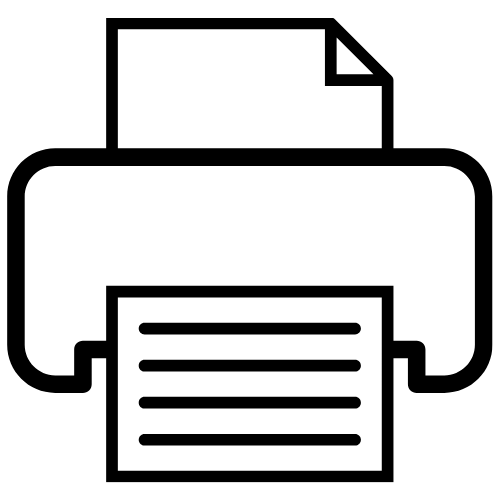 NEPAL: TROMMELN | TRANCE | TREKKING Persönliche Begegnung mit Schamanen + ungewöhnliche Einblicke in eine alte Kultur
Cultures Connect / Plattform für kulturellen Austausch

Archive

23.03.2013 - 09.04.2013
Kathmandu, 3 Tage Workshop zu Schamanismus Namo Buddha, 7 Tage Pilgertrek nach Kalingchok, Nepal
eine anthropologische Reise mit Dr. Gabriele und Workshop mit Mohan Rai zu Kosmologie und Heilmethodik der Schamanen in Nepal. Auf einer 7-tägigen Wanderung auf den Berg Kalingchok lernen Sie Bedeutung der sakralen Landschaft im Himalaya und eine schamanische Pilgerreise kennen.
Course Content
• Die Reise wird von der Anthropologin Gabriele Tautscher geführt. Sie forscht und reist seit vielen Jahren in den Himalayaländern: Anthropologie der Landschaft, soziale und politische Bedeutung, sowei Geschichte des Schamanismus in Nepal
• 2 Tage Workshop mit dem Schamanen Mohan Rai zur Einführung in die schamanische Weltanschauung und Heilmethode
• 7 Tage Pilgertrek durch blühende Rhododendronwälder auf den heiligen Berg Kalingchok abseits der Touristenpfade, in Begleitung von 2 Schamanen
Learning objectives, training objectives
Schamanische Heilung: Weltbild, Kosmologie, schamanische Diagnose und Heilmethoden
Schamanische Pilgerreise: Bedeutung der Götterberge und der Muttergöttin,
anthropologische Begleitung: Rolle der Schamanen und Götterberge in Nepal
Target Audience
alle, die sich für Schamanismus und deren Heilmethodik interessieren
Typical postgraduate careers and job opportunities
Traditionelle Medizin
Local Organizer
in Nepal: Intertours www.intertours-nepal.com, in Österreich: Reisebüro Kuoni Klosterneuburg www.nepal-reisen.at
Notes
für die 7-tägige Wanderung auf Kalingchok (auf 3.800m) ist eine gute Kondition erforderlich
Enquiries and Registration:
Ms. Dr. Gabriele Tautscher
Categories
Complementary Medicine, Development Cooperation - Ethnology, Development Cooperation - Special Topics and Health
Type of degree
Certificate of attendance, Certificate of completion
Education form
Extra Occupational
Fees
EUR 2.270,00
(pro Person im DZ, € 150,- EZ Zuschlag für 18 Tage / 17 Übernachtungen (ohne An- und Rückreisetage) Kleine Gruppengröße: 6 bis 10 TeilnehmerInnen in Kathmandu Halbpension, in Namo Buddha und auf der Wanderung Vollpension)
Organizer contact info
Schlossgasse 18/25
1050 Wien
Austria
"Going International promotes access to education and training for all regardless of social, geographic and national borders."