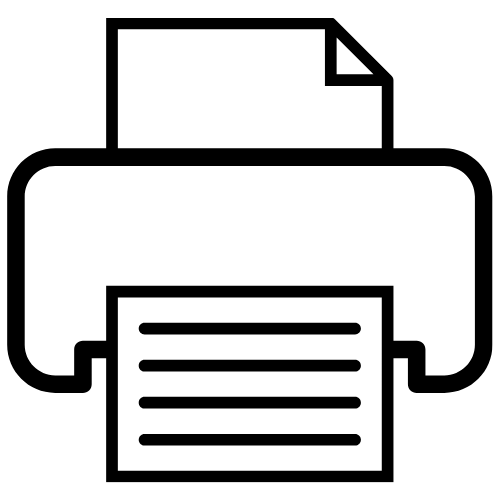 Persönlichkeit und Mediation
Universität Heidelberg / Wissenschaftliche Weiterbildung

Archive

11.05.2012 - 12.05.2012
Seminarzentrum D2 der Universität Heidelberg, Bergheimer Straße 58 A, Gebäude 4311, 2. OG
Course Content
Haben wir eine Mediator/inn/en-Persönlichkeit? Gibt es so etwas überhaupt? Und wenn ja, worin besteht diese, woran erkennen wir sie? Ob wir in Mediatoren-Teams arbeiten oder Konfliktparteien betrachten, gibt es Phänomene, die wir mit Persönlichkeit in Verbindung bringen können. Es lohnt sich also, auch über "Persönlichkeit" nachzudenken. Wie kommt es, dass Menschen im Konflikt ihre Persönlichkeiten verändern und plötzlich Seiten zeigen, die sie nicht einmal von sich selbst erwartet hätten?
Learning objectives, training objectives
Ziel des Seminares ist es, in einer bestimmten Begriffswelt über Konflikte nachzudenken. Sie soll dabei helfen, uns selbst als Mediatorin/Mediator einerseits und die Konfliktparteien andererseits besser zu verstehen.
Target Audience
Das Seminar wendet sich an Teilnehmerinnen und Teilnehmer, die bereits über Grundkenntnisse in der Mediation verfügen, aber auch an erfahrene Mediatorinnen und Mediatoren.
Typical postgraduate careers and job opportunities
Nähere Informationen finden Sie auf folgender Webseite:
http://www.uni-heidelberg.de/md/wisswb/downloads/mediation_flyer_persoenlichkeit_2012.pdf
Certifications
Zertifikat der Universität Heidelberg und von dem Heidelberger Institut für Mediation bescheinigt.
Local Organizer
Heidelberger Institut für Mediation
Notes
Nicht nur thematisch sondern auch der Form nach stellt das Seminar eine echte Neuerung dar: Im Vorfeld testen Sie Ihre Persönlichkeit in einem Online-Persönlichkeitstest, der dann dem Seminar als Grundlage dienen wird.
Enquiries and Registration:
Ms. Petra Nellen
Categories
Quality Management
Organizer contact info
Bergheimer Straße 58 A, Gebäude 4311
69115 Heidelberg
Germany
"Going International promotes access to education and training for all regardless of social, geographic and national borders."