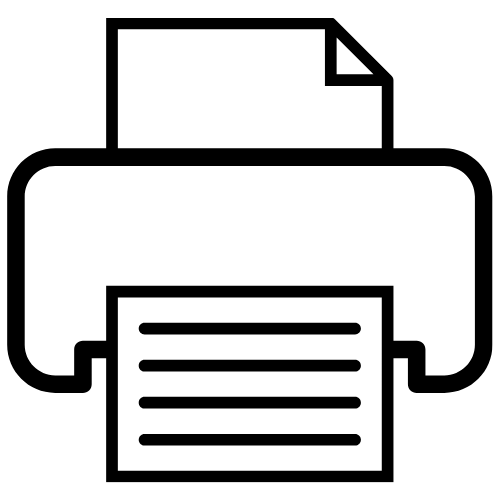 Master of Science Program in Health Technology Assessment, Evidence-based Healthcare & Decision Science*
UMIT - University for Health Sciences, Medical Informatics and Technology / Institute of Public Health, Medical Decision Making and Health Technology Assessment

Archive

Beginn October 2010 - Beginn July 2013
Hall in Tyrol, Austria
Start: every Fall*/ 6 semesters comprising 13 modular weeks, an internship and master thesis
Course Content
HTA Principles, Methods I & Practice; Biostatistics I; Clinical Epidemiology & Public Health; Systematic Review & Meta-Analysis I; Economic Evaluation in Health Care; Decision Science & Modeling I; HTA Methods II & Specific Aspects; Health Outcomes, Quality of Life & Patient-Reported Outcomes; Health Policy Management, Healthcare Systems, Reimbursement & Country-Specific HTA; Biostatistics & Epidemiology II; Meta-Analysis II; Decision Science & Modeling II; Scientific Writing & Skill Training
Learning objectives, training objectives
The specific characteristic of the program is its special focus on scientific methods and unique training in decision sciences as well as the combination of theoretical and applied case examples presented by professionals in the field.
Target Audience
Healthcare & Health Policy Organizations, National HTA agencies, Pharmaceutical & Medical Device Industry, Academia and Research Institutions, Health Insurances/Sickness Funds, Consultancy Organizations
Typical postgraduate careers and job opportunities
HTA Institutions, Federal Ministries, Health Insurance Companies, Hospitals, Pharmaceutical and Medical Device Companies, Public Health Services, Universities, Continuing Education Institutions and Contract Research and Consultancy Organizations
Qualifications
Details at www.umit.at/htads
Notes
* Provided the accreditation by the Austrian Accreditation Service.
Enquiries and Registration:
Mr. Univ.-Prof. Dr. Uwe Siebert
Categories
Clinical Research, Economics, Financing and Controlling, Epidemiology and Disease Control, Evidence-Based Medicine, Health Promotion, Health Systems, Program Evaluation, Public Health, Statistics
Credit Points
120 ECTS - Points
Organizer contact info
Eduard-Wallnoefer-Center 1
6060 Hall in Tirol
Austria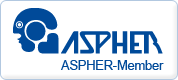 "Going International promotes access to education and training for all regardless of social, geographic and national borders."