Through My Eyes: My friend, Migraine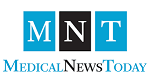 In our Through My Eyes series, we provide a platform for people to share how a particular medical condition has affected their life. By shining a spotlight on the physical and emotional, this series aims to raise awareness while providing practical advice and support to any readers who may be experiencing something similar.
There are some memories that stick with us forever, and I will never forget the first time I rode in the passenger seat of a car. I was only 6 years old and had been looking forward to this moment.
I was a happy child with a constant smile on my face.
But I wasn't smiling on this day.
I held back my whimpers while I tearfully clutched my blanket. I didn't know what was going on. An unrelenting rush of pain removed my ability to speak as a monster scratched deep behind my eyes.
I could only see through tiny holes in my vision, which a dark gray aura was clouding. My mom and dad carried me to the car, but I couldn't sit up in the seat.
I was tightly curled in a ball as my dad placed me in the passenger seat and drove me to the hospital. I will never forget the sensations of my first migraine attack, when I was unaware that this would become a regular occurrence.
That scene replayed throughout my childhood, as Migraine became a recurring character in my life. She stops in regularly to carry on the plotline. Full of surprises and twists, there is never a dull episode. She is a titan of strength with a powerful disposition, but she is not welcome.
My migraine attacks are easily triggered and usually begin with an aura. My vision clouds with shadowy spheres, and these sensations slowly transition into full body pain.
A powerful black hole grows inside my head, quickly removing my ability to function. Nausea comes like a tidal wave as Migraine overtakes my nervous system. She is a powerful foe with a dedication to her job.
I have tried many different treatments to combat my friend, Migraine. I've armed myself with nasal spray, pills, injections, and even Botox. Many of these treatments have their own side effects, which require preparation.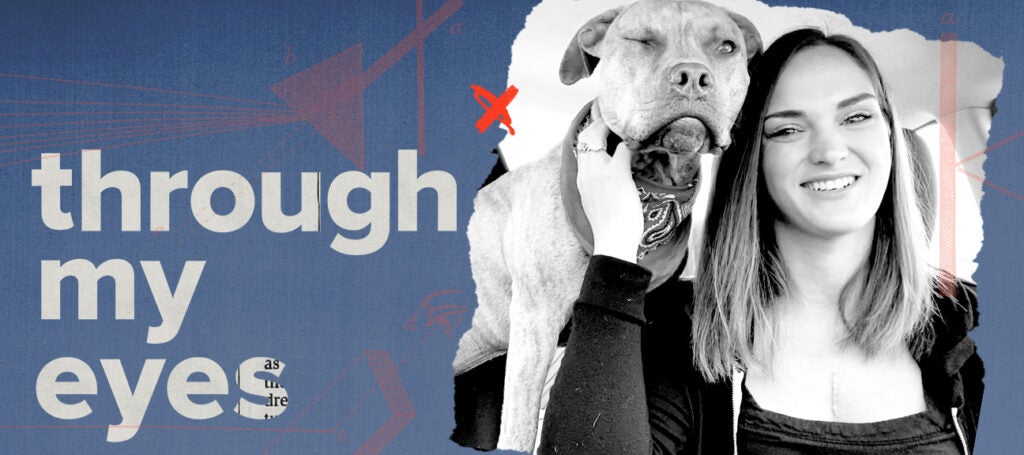 Read the whole article here.
Autor
: Erica Diebold
Quelle
: medicalnewstoday.com (02.08.2022 LW)
"Going International promotes access to education and training for all regardless of social, geographic and national borders."