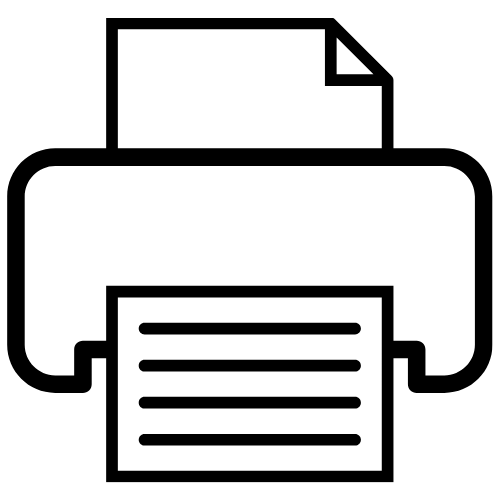 Emergency room specialist
Reference number, Chiffre: Requisition ID 3667
Job Description
We are looking for Emergency room specialists!
Do you have a degree in medicine, specialising in emergency care, as well as at least two years' experience? Do you want to work in a humanitarian, challenging and rewarding environment?
Role description

As part of an ICRC hospital team, the Emergency Room Specialist ensures that the weapon wounded, as well as all medical and surgical emergencies, are treated in a timely and correct manner according to the principles established by the ICRC. The emergency room specialist is involved in independent or assisted ICRC hospital structures in often scarce/limited resources and in challenging security environments. S/he participates to the organization and management of the emergency department, with local health stakeholders. S/he will be the clinical referent for all activities in the emergency department of the hospital.
Main responsibilities
Organizes and manages the hospital emergency department while ensuring the medical team training
Ensures triage of patients in order to receive appropriate care in due time
Provides emergency treatments and coordinates the patients follow up with the required specialists
Participates, as a major player, in the implementation of the contingency emergency plan in case of a major influx of wounded
Coordinates efficiently all the activities of the emergency department with the ICRC hospital team and the local health stakeholders
Identifies additional needs to ensure complementary clinical training

Desired profile and skills
Strongly motivated by humanitarian work
Able to work under pressure in a potentially dangerous environment
Degree in Medicine and a minimum of two years' experience post Emergency specialty degree
Valid license to practice in your country of residence
ATLS or ETC certification or ATLS or ETC-refresher course, from within the last 5 years
Excellent command of English. Knowledge of another language of ICRC interest: French, Arabic, Spanish and/or Russian is a strong asset
Good communication skills, capacity to manage and work within a team
Sensitivity to cultural diversity
Positive, flexible and able to adapt to harsh living conditions and/or unstable security environment
Our operational & field constraints
In line with the principle of neutrality, the ICRC does not assign personnel to a country of which they are nationals
Candidates must be in good health and will have to do a medical check-up prior to departure in the field
Candidates must possess a driving licence (for manual transmission vehicles)
Your profileength of assignment: 12 months, extendable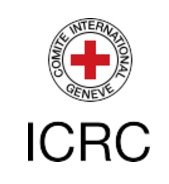 City / Region
International - overseas - abroad
"Going International promotes access to education and training for all regardless of social, geographic and national borders."