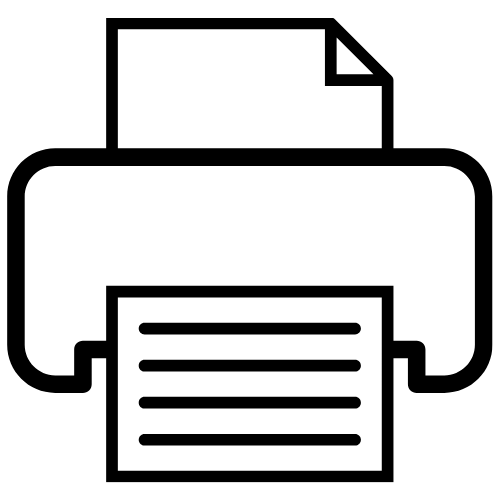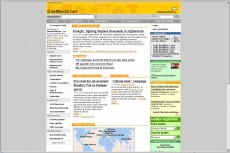 www.oneworld.net
Esercente
OneWorld
URL
http://www.oneworld.net
Lingua
English (selected sections in German, Dutch, Finnish, French, Italian, Spanish, most Slavic languages)
Contenuti
OneWorld aims at promoting global development. It focuses on education and on disempowered and marginalised population groups from the "developed" as well as the "developing" world. The homepage provides news, background information and analyses. Projects and campaigns about pollution control, media policy and human rights are presented. Furthermore, there are links to the organisation's own radio and TV station where stories can be downloaded or watched/listened to online.
News, newsletter Accessible databases Employment opportunities
News
Eventi
Banche dati
"Noi, Going International, siamo un'azienda che si è scelta come obiettivo di rendere acessibile la formazione a una grandissima quantità di persone, oltrepassanddo i confini geografici e sociali."