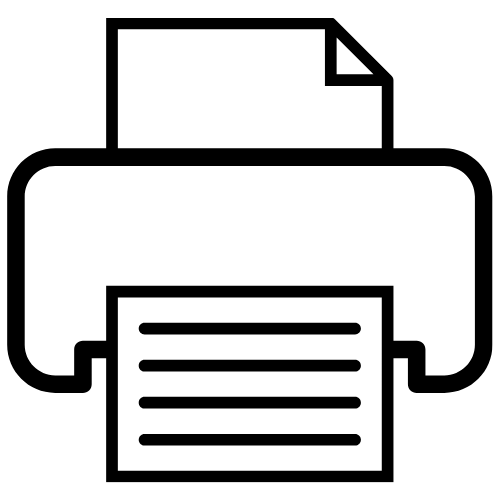 FH Master-Lehrgang Management of Conservation Areas (M.Sc.)
Fachhochschule Kärnten - Gemeinützige Privatstiftung / WBZ-Weiterbildungszentrum


Beginn Settembre 2021 - 30.09.2023
E-C-O Institut für Ökologie und FH Kärnten, 9020 Klagenfurt, Austria
Data limite per la applicazione:February 28th 2021
Contenuti (corsi)
The MCA program focuses on skills which enable and empower to:
•manage conservation areas effectively;
•use new ways of communication;
•deal with stakeholders in a better way;
Graduates of this program work as managers of conservation areas, national parks, biosphere reserves or world heritage sites. They develop and support community- managed sites and indigenous protected areas or shape the future of international organizations.
Obiettivi didattici, obiettivi del training
The managers and decision makers of conservation areas will be able to promote biodiversity conservation and its contribution to sustainable development.The knowledge will be applicable worldwide with a strong focus on development cooperation.
Prerequisiti
•a relevant academic degree (university, college or equivalent) •a very good command of English •and a demonstrable interest in contributing professionally t
Certificazioni
Master of Science (MSc.)
Organizzatori regionali
E-C-O Institute of Ecology in Klagenfurt, Carinthia: https://e-c-o.at/home.html
Informazioni ed Iscrizioni:
Carinthia University of Applied Sciences Center For Further Education Mag.a Alexandra Liegl T: +43 (0) 5 /90500-4311 F: +43 (0) 5 /90500-4310  a.liegl@fh-kaernten.at
Ms. Mag. Alexandra Liegl
Categorie
Gestione del progetto, Management della qualità, Management per organizzazioni non profit e non governative., Scienze della Vita
Metodo educativo
Studio parallelo alla professione
Punti accrediti
120 ECTS - Points
Contatto organizzatori
Hauptplatz 12
9560 Feldkirchen in Kärnten
Austria
"Noi, Going International, siamo un'azienda che si è scelta come obiettivo di rendere acessibile la formazione a una grandissima quantità di persone, oltrepassanddo i confini geografici e sociali."