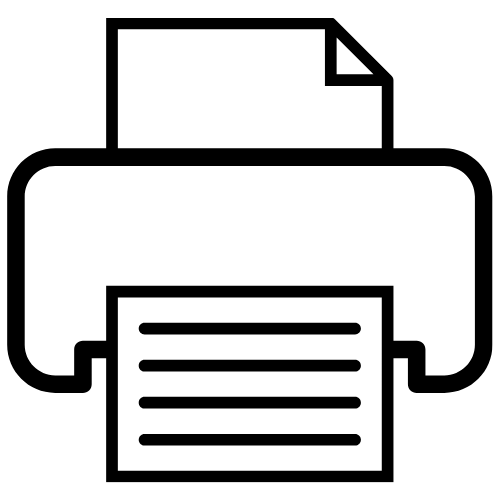 NEW CONFERENCE DATES - 7th Immunotherapy of Cancer Conference
Wiener Medizinische Akademie GmbH / Conference Manager


03.10.2020 - 05.10.2020
Klinikum Großhadern, Hörsaal 3, Marchioninistrasse 15, Munich, Germany
Data limite per la applicazione:September 14th 2020
Contenuti (corsi)
The 7th Immunotherapy of Cancer Conference (ITOC7) to be held in Munich, Germany from October 3 - 5, 2020 is a European meeting providing a global platform for translational research in the field of immuno-oncology as well as a forum for discussion of early clinical translation and to address its unique challenges.
ITOC7 is organised by the Tumor Centre in Munich (TZM), the Society for Immunotherapy of Cancer (SITC) as well as the Comprehensive Cancer Center Munich (CCCM) in Munich.
Pubblico target
We are addressing experts from academia, pharmaceutical industry, regulatory authorities, patient advocates.
Certificazioni
it is planned to apply for CME accreditation
Informazioni ed Iscrizioni:
Please see https://www.itoc-conference.eu/
Ms. Catherine Tomek
Categorie
Assistenza sanitaria basata sull'evidenza, Biologia det Tumori, Didattica Medicina, Immunologia, Immunologia e Patologia, Medicina basata sull'evidenza, Medicina interna, Oncologia, Ricerca clinica, Ricerca dell Sanita Pubblica, Salute Istruzione / Formazione Salute, Sanità Pubblica (Public Health)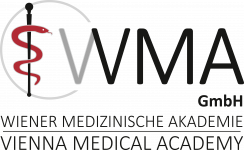 Costi
A richiesta
(Please see https://www.itoc-conference.eu/ as)
Numero di partecipanti (max.)
500
Contatto organizzatori
Alser Strasse 4
1090 Vienna
Austria
"Noi, Going International, siamo un'azienda che si è scelta come obiettivo di rendere acessibile la formazione a una grandissima quantità di persone, oltrepassanddo i confini geografici e sociali."