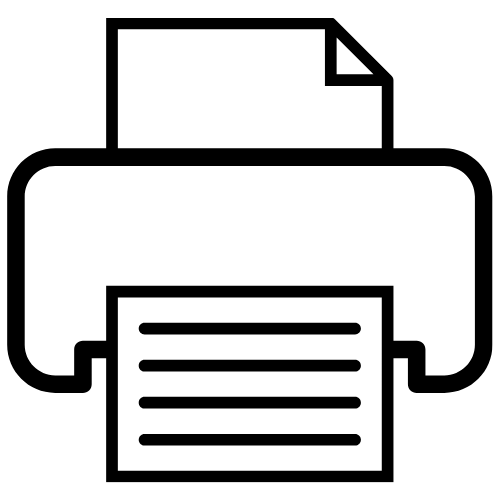 Health Care and Management: From Research to Implementation
Schweizerisches Tropen- und Public Health-Institut (Swiss TPH) - Swiss Tropical and Public Health Institute (Swiss TPH) / Education & Training


08.03.2021 - 11.06.2021
Socinstrasse 57, 4051 Basel, Switzerland
Application Deadline: 31 October 2020 For Scholarship-Applications: 31 August 2020
Data limite per la applicazione:October 31st 2020
Contenuti (corsi)
The course is subdivided into four thematic modules.
Introduction and Orientation
Setting the Scene
Concepts and Research Methods
Basic Tool Kit (Statistics, Research Methods), Applied Epidemiology, Community Approach, Field exercise in a rural part of Switzerland
Health Problems and Responses
Essential Laboratory and Parasitology, Health Care, Reproductive and Child Health
Health System Management and Communication
Information, Education and Communication in Health, Management Strategies
Obiettivi didattici, obiettivi del training
This 3 months full time course aims at introducing participants to the fundamentals of international health with a range of skills and knowledge needed to work as a member of a district management team.
Pubblico target
Health professionals, managers, planners, social scientists, health systems researchers, educators
Prerequisiti
At least 2 years of professional experience, TOEFL 79-80 (internet based) or IELTS 6.0, commitment to work in a developing country
Organizzatori regionali
Swiss Tropical and Public Health Institute, Socinstrasse 57, 4051 Basel/Switzerland
Annotazioni
The HCM is accredited as a mandatory core course for the Master of Science in International Health (TropEd-Network)
Informazioni ed Iscrizioni:
Online Application Link:https://swisstph.wufoo.com/forms/x1tsbxlb069tcm0/
Ms. Sarah Hostettler
Ms. Bernadette Peterhans
Categorie
Aiuto umanitario - corsi di perfezionamento, Aiuto umanitario - Primi interventi, Amministrazione degli Ospedali, Assistenza sanitaria basata sull'evidenza, Cooperazione allo sviluppo - Corsi di perfezionamento, Cooperazione allo sviluppo - primi interventi, Cooperazione allo sviluppo - Temi speciali e salute, Della leadership, dermatologia, Didattica Medicina, Economia e Finanziamento, Epidemiologia e Controllo delle Malattie, Gestione del progetto, Igiene y Microbiologia, Immunologia, Laboratorio di Analisi Chimico Clinico, Malattie a Trasmisisone Sessuale, Malattie Polmonari, Management della qualità, Medicina basata sull'evidenza, Medicina di emergenza - Internazionale, Medicina di Viaggio, Medicina General, Medicina interna, Medicina Pediatrica e Giovanile, Medicina Sociale, Medicina tropicale e infeziologia, Nutrizione, Odontologia, Pianificazione Familiare e Gender, Promozione della Salute, Ricerca clinica, Ricerca dell Sanita Pubblica, Salute Istruzione / Formazione Salute, Salute Mentale e Psichiatria, Sanità Pubblica (Public Health), Servizi sanitari, Sistemi Sanitari, Statistica, Valutazione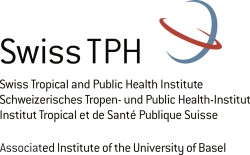 Metodo educativo
A tempo pieno
Punti accrediti
20 ECTS - Points
Costi
CHF 7.000,00
(Registration fee CHF 500.- Course fee CHF 6500.-)
Numero di partecipanti (max.)
24
Contatto organizzatori
Socinstrasse 57, Postfach
4002 Basel
Switzerland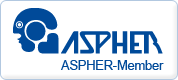 "Noi, Going International, siamo un'azienda che si è scelta come obiettivo di rendere acessibile la formazione a una grandissima quantità di persone, oltrepassanddo i confini geografici e sociali."