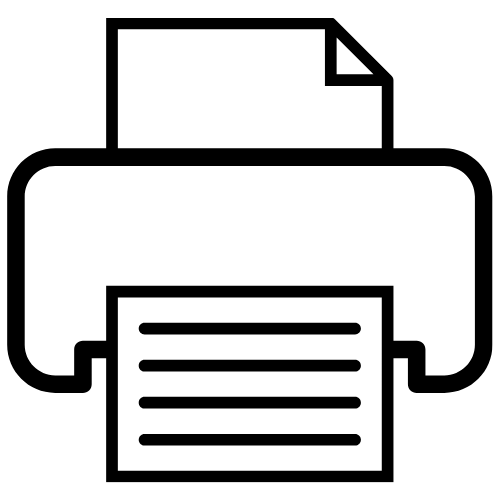 100% online Certificate Courses in Health Professions Education
Maastricht University / Faculty of Health, Medicine and Life Sciences

Contenuti (corsi)
Selection of 4 courses fitting your personal career challenges and field of interest within health professions education. The three certificate courses * correspond to equivalent units in the MHPE
1.Curriculum and Instruction* Start 15-10-2018
2.Organisation and Leadership* Start 11-02-2019
3.Assessment and Evaluation* Start 10-12-2019
Choose your desired topic to specialize. Look at the website for start of the specific certificate courses
Obiettivi didattici, obiettivi del training
Skill Disciplines Research Techniques, Case Analysis, Curriculum analysis, Project Management, Personal Effectiveness, Communication, Networking, Organizational analysis, leadership, course evaluation, assessment skills.
Pubblico target
The certificate courses are for participants working in the field of health professions or medical education course coordinators, tutors, trainers, middle managers, skills lab coordinators, clerkship coordinators internship supervisors researchers
Opportunità di lavoro e di formazione specialistiche per post-laureati
A programme of online Certificate Courses in Health Professions Education has been introduced, in order to cater for participants at the level of course organisers who want to shorten their path towards a master degree.
Prerequisiti
The certificate courses are for participants who already obtained a bachelor's or master's degree to deepen their insight into the course topics but who may not (yet) aim to complete the full research-based MHPE Master
Organizzatori regionali
School of Health Professions Education, Maastricht University, the Netherlands
Annotazioni
•Selection of courses fitting personal career challenges within health professions education.
•Excellent preparation for Master of Health Professions Education
•Doable in 8-16 weeks.
•Constructivist, collaborative, context driven teaching method.
Informazioni ed Iscrizioni:
Registration: www.maastrichtuniversity.nl/she Email: She@maastrichtuniversity.nl
Ms. Danielle Vogt
Categorie
Assistenza sanitaria basata sull'evidenza, Corsi per personale di assistenza, Della leadership, Didattica Medicina, Medicina basata sull'evidenza, Salute Istruzione / Formazione Salute

Tipo di titolo
Master, Certificato di completamento
Metodo educativo
Corsi per corrispondenza, Apprendimento on-line
Punti accrediti
6 ECTS - Points
Costi
EUR 1.750,00
(Four Certificate Courses are provided, all as a MHPE track (with possible exemption for MHPE module after finishing successfully) €1,750 (per course) )
Contatto organizzatori
Universiteitssingel 60
PO BOX 616 Maastricht
Netherlands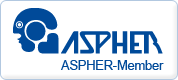 "Noi, Going International, siamo un'azienda che si è scelta come obiettivo di rendere acessibile la formazione a una grandissima quantità di persone, oltrepassanddo i confini geografici e sociali."