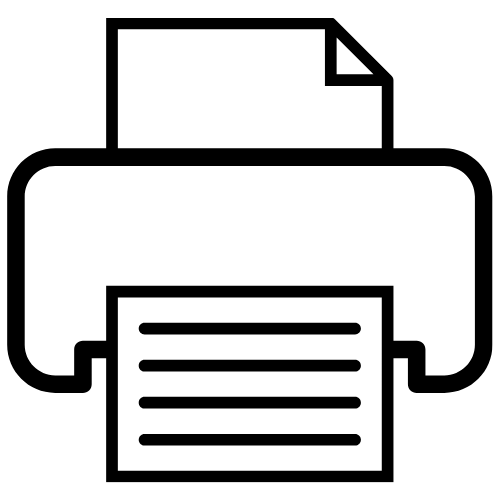 SMi's 2nd Annual AI in Drug Discovery Virtual Conference

15.03.2021 - 16.03.2021
45 Curlew Street, Ground Floor, SE1 2ND London, United Kingdom
Temi della conferenza
Chaired by: Darren Green, Director of Molecular Design & Senior Fellow, GSK
Sponsored by: Cas Group & Dassault Systèmes
Exploring the latest Innovations in Machine Learning for Enhancing Discovery Pipelines
SMi is proud to present its 2nd Annual AI in Drug Discovery Conference, taking place on the 15-16 March 2021.
With the global Artificial Intelligence (AI) in Drug Discovery Market size expected to exceed $3,900 million by 2027, the conference agenda will encompass key drivers leading this.
Informazioni ed Iscrizioni:
http://www.ai-indrugdiscovery.com/goinginternational
Ms. Simi Sapal
Categorie
Assistenza sanitaria basata sull'evidenza, Cooperazione allo sviluppo - Corsi di perfezionamento, Cooperazione allo sviluppo - Temi speciali e salute, Della leadership, Didattica Medicina, Economia e Finanziamento, Epidemiologia e Controllo delle Malattie, Farmacologia e Tossicologia, Gestione del progetto, Information Technology e della Comunicazione, Laboratorio di Analisi Chimico Clinico, Medicina basata sull'evidenza, Medicina Biofisica, Medicina Genetica, Medicina interna, Neurologia, Oftalmologia e Optometria, Ricerca dell Sanita Pubblica, Salute Istruzione / Formazione Salute, Sanità Pubblica (Public Health), Scienze della Vita, Servizi sanitari, Sistemi Sanitari, Virologia
Quote del Congresso
GBP 499,00
(Pharmaceutical / Biotechnology Firms - £499 Vendors and Commercial Organisations - £999)
I partecipanti attesi
100 - 150
Contatto organizzatori
45 Curlew street, Ground Floor, India House,
SE1 2ND London
United Kingdom
"Noi, Going International, siamo un'azienda che si è scelta come obiettivo di rendere acessibile la formazione a una grandissima quantità di persone, oltrepassanddo i confini geografici e sociali."