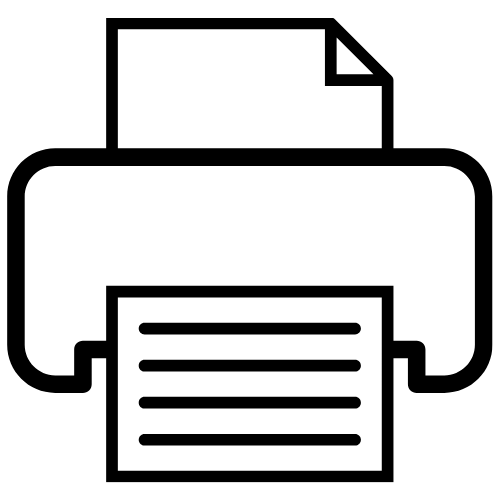 8th World Congress on Healthcare Management System
Utilitarian Conferences Gathering / Dr. Pascal Annie


06.04.2021 - 08.04.2021
6 Beirut Street - Fifth Circle, Abdoun, Amman, Jordan 11183, 11183 Amman, Jordan
Data limite per la applicazione:March 5th 2021
Temi della conferenza
On behalf of the organising committee, it is our pleasure to invite you to join the 8th World Congress on Healthcare Management System during April 6-8, 2021 in Amman, Jordan.
Amman is the capital and largest city of Jordan. The HMSUCG2021 scientific meeting will encourage hopes and discussion to inspire, educate participants, and young research minds from a wide array of themes to collaborate within and with the investors, funders for the advancement of the Healthcare field.
Obiettivi didattici, obiettivi del training
Conference highlights are Healthcare Management | Healthcare System | Healthcare Administration | Patient Safety | Healthcare Informatics | Healthcare Technology | Public & Community Healthcare | Healthcare Education | Occupational Healthcare
Accreditamento
Accreditation Organisation of the Nederlands and Flanders
Certificazioni
Conference Benefits Get continuing medical education (CME) and Continuing Professional Development (CPD) Participate in professional networking Collect material for personal knowledge
Scientific organizer
Utilitarian Conferences Gathering
Informazioni ed Iscrizioni:
https://healthcaremanagement.utilitarianconferences.com/registration
Ms. Dr. Pascal Annie
Categorie
Amministrazione degli Ospedali, Didattica Medicina, Epidemiologia e Controllo delle Malattie, Promozione della Salute, Ricerca clinica, Salute Istruzione / Formazione Salute, Sanità Pubblica (Public Health), Servizi sanitari, Sistemi Sanitari

Quote del Congresso
USD 299,00
(https://healthcaremanagement.utilitarianconferences.com/registration)
I partecipanti attesi
400 - 600
Contatto organizzatori
Berlin, Germany
10785 Berlin
Germany
"Noi, Going International, siamo un'azienda che si è scelta come obiettivo di rendere acessibile la formazione a una grandissima quantità di persone, oltrepassanddo i confini geografici e sociali."