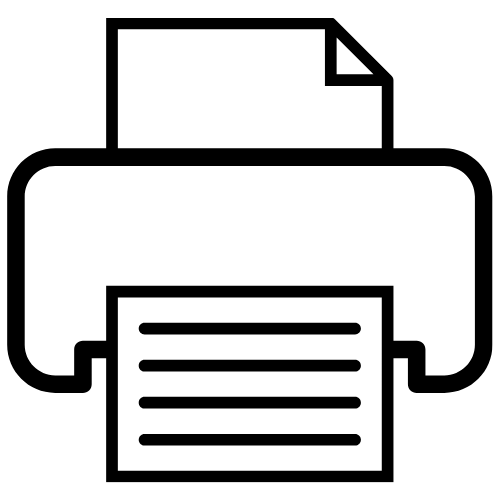 Europe: a history of migration: Sharing experiences in transcultural settings
Medizinisches Institut für transkulturelle Kompetenz

Archivio

24.04.2015 - 26.04.2015
Hotel Nadmorski, 81-409 Gdynia, Poland
Data limite per la applicazione:January 15th 2015
Contenuti (corsi)
■'best practices' in psychotherapy and psychiatry with refugees, immigrants and their families
■integration of occupational, educational and housing initiatives for immigrants and their families
■cultural integration and intercultural marriage
■migration effect between young physicians
■the effect of social and cultural change on psychiatry
■cross boarder care through Europe
■'nations' immigration policies and their implications for the mental health status of immigrants
Pubblico target
Ärzte, medizinisches Personal
Organizzatori regionali
DTPPP e.V, WPA-tps
Informazioni ed Iscrizioni:
Ms. Dr. med Solmaz Golsabahi-Broclawski
Categorie
Medicina Sociale, Psiquiatria, Ricerca dell Sanita Pubblica, Salute Mentale e Psichiatria, Servizi sanitari
Tipo di titolo
Attestato di partecipazione
Costi
In a rapidly changing world, psychiatry faces numerous challenges. In response to these rapid societal changes, psychiatry needs to be prepared to meet the challenges of migration, acculturative change and acculturative stressors. Transcultural psych
Contatto organizzatori
Meyer zur Müdehorstweg
33719 Bielefeld
Germany
"Noi, Going International, siamo un'azienda che si è scelta come obiettivo di rendere acessibile la formazione a una grandissima quantità di persone, oltrepassanddo i confini geografici e sociali."