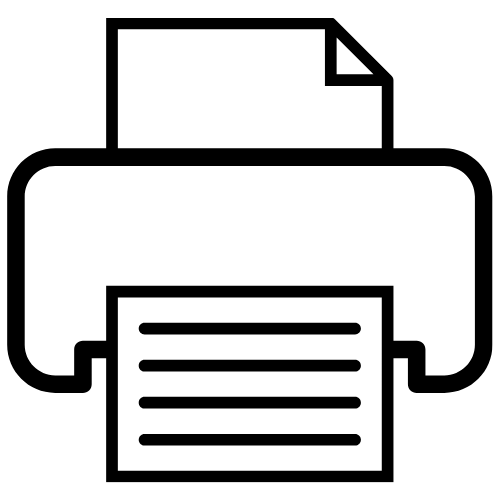 MPW course 6: Refugee and migration challenges
Archivio

01.03.2014 - End Febbraio 2015
International
Online course
Contenuti (corsi)
Introduction to asylum and migration. The migrant's journey and life in a camp. Adapting to a new landscape. The health and well-being needs of refugees and immigrants. Ethics and self-care for health workers.
Obiettivi didattici, obiettivi del training
The course will teach skills in culturally sensitive health care provision and address ethical dilemmas in relation to health and refugee work. It will create awareness of the psychosocial impacts of violent conflicts and of the journey of exile.
Pubblico target
Doctors, nurses, public health workers, mental health practitioners, other health professionals, as well as students in these fields
Opportunità di lavoro e di formazione specialistiche per post-laureati
Health professionals work for humanitarian, development, human rights, or medical peace organizations abroad or at home. And, health professionals improve health outcomes for their patients and communities in violence-prone settings.
Prerequisiti
internet access
Certificazioni
CME-accreditation for all specialties by the Norwegian Medical Association
Organizzatori regionali
European Medical Peace Work Partnership
Annotazioni
The Medical Peace Work online courses are self-running and multi-media e-learning tools. The content is presented in seven different courses. Estimated workload for this course is about 10 hours.
Informazioni ed Iscrizioni:
Mr. Dr. Klaus Melf
Ms. Marion Birch
Categorie
Aiuto umanitario - complessi casi d'emergenza, Aiuto umanitario - Primi interventi, Cooperazione allo sviluppo - Corsi di perfezionamento, Cooperazione allo sviluppo - primi interventi, Cooperazione allo sviluppo - Temi speciali e salute, Distance learning, Promozione della Salute, Sanità Pubblica (Public Health)

Tipo di titolo
Attestato di partecipazione, Certificato di completamento
Contatto organizzatori
Revsfjora 310
5643 Strandvik
Norway
"Noi, Going International, siamo un'azienda che si è scelta come obiettivo di rendere acessibile la formazione a una grandissima quantità di persone, oltrepassanddo i confini geografici e sociali."