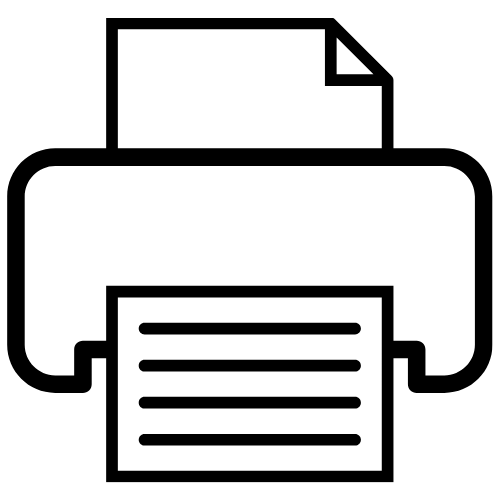 Train the Trainer
European Centre for Clinical Research Training (ECCRT)

Archivio

16.03.2015
Brussels, Belgium

10.11.2015
Brussels, Belgium
Contenuti (corsi)
This very interactive training 1 day training on "how to become a success trainer" has the goal to teach you the in and outs of standing in front of an audience, how to design a great training and deal with personalities in the training room.
When attending this training you will feel confident to carry over your knowledge to trainees.
By knowing your training style and the possible styles of the others we will be able to design an amazing training, targeted to specific audiences.
Obiettivi didattici, obiettivi del training
To understand the different learning styles
To get acquainted with training methodologies
To be able to design a perfect training
Pubblico target
Everyone who has to give training to other people. People who have to instruct others. Everyone who wants/needs to share his knowledge.
Prerequisiti
No previous experience is needed.
Certificazioni
ISO 9001:2008/ Q-for
Informazioni ed Iscrizioni:
Ms. Sunita Kelecom
Categorie
Ricerca clinica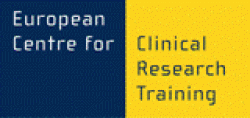 Contatto organizzatori
Marcel Broodthaers plein 8b5
1060 Brussels
Belgium
"Noi, Going International, siamo un'azienda che si è scelta come obiettivo di rendere acessibile la formazione a una grandissima quantità di persone, oltrepassanddo i confini geografici e sociali."