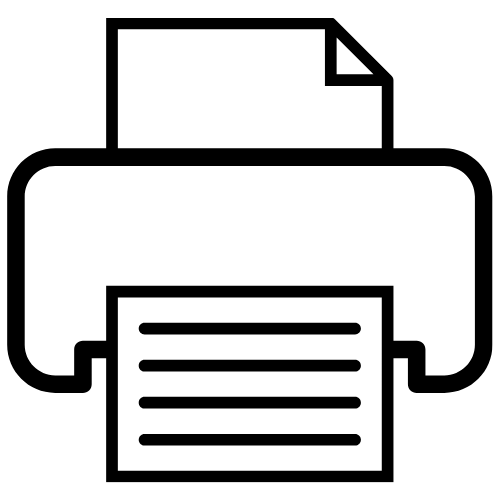 Lehrgang 'Master of Public Health'
Universität Wien, Institut für Sportwissenschaften und Universitätssport / Lehrgang "Master of Public Health"

Archivio

2nd. week Ottobre 2013 - End Giugno 2015
Universitätssportzentrum II, Auf der Schmelz 6a, 1150 Wien, Austria
Data limite per la applicazione:August 31st 2013
Contenuti (corsi)
Basisstudium
• Biostatistik
• Epidemiologie
• Environmental Health Sciences
• Health Services Administration
• Social and Behavioral Sciences
• Ethik im öffentl. Gesundheitswesen
Vertiefungsstudium
• Grundlagen von Public Health
• Grundlagen der Organisations- und Managementwissenschaften
• Lifestylemanagement
• Leistungsphysiologie – Sportmedizin
• Sportmedizini. Testverfahren und Trainingsber.
• Funktionelle Anatomie
Obiettivi didattici, obiettivi del training
der Erwerb von entsprechenden Kompetenzen und Fähigkeiten auf dem Gebiet der integrativen Prävention, um sie zielgruppenorientiert im Sinne der Öffentlichen Gesundheit (Public Health) anwenden und evaluieren zu können
Pubblico target
Dr. med. univ., Dr. med. dent., Dr. scient. med., beziehungsweise der Abschluss eines facheinschlägigen naturwissenschaftl., wirtschaftswissenschaftl, rechtswissenschaftl o. geisteswissenschaftlichen o. sozialwissenschaftl. Diplomstudiums
Opportunità di lavoro e di formazione specialistiche per post-laureati
Führungsaufgaben und Leitungsfunktionen im Gesundheitswesen mit Schwerpunkt Prävention
Organizzatori regionali
Lehrgang "Master of Public Health"
Informazioni ed Iscrizioni:
Ms. Regina Kreiter
Ms. Mag. Hans-Christian Miko
Categorie
Sanità Pubblica (Public Health)
Metodo educativo
Studio parallelo alla professione
Punti accrediti
120 ECTS - Points
Costi
EUR 13.400,00
(zahlbar in vier Teilbeträgen. Stipendienoption, Bildungskredit)
Numero di partecipanti (max.)
25
Contatto organizzatori
Auf der Schmelz 6a
1150 Wien
Austria
"Noi, Going International, siamo un'azienda che si è scelta come obiettivo di rendere acessibile la formazione a una grandissima quantità di persone, oltrepassanddo i confini geografici e sociali."