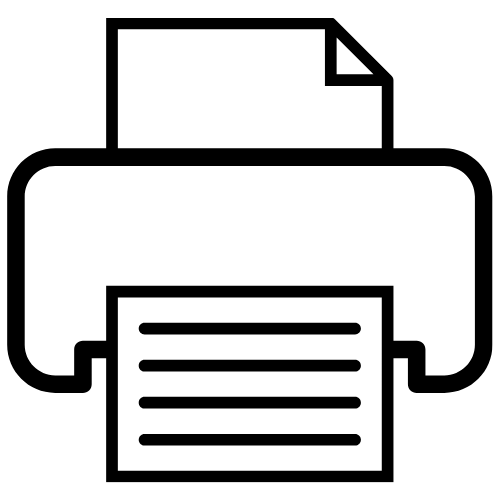 MSc in Global Health
University of Copenhagen / Copenhagen School of Global Health

Archivio

Beginn Settembre 2014 - End Giugno 2016
Centre for Health and Society, City Campus, University of Copenhagen, 1014 Copenhagen, Denmark
Contenuti (corsi)
The MSc in Global Health is a research-based, cross-disciplinary master of science programme offered by the University of Copenhagen, as part of the research and educational activities organised by the Copenhagen School of Global Health.
The programme comprises, among others, the following disciplines: medical anthropology, biology and biomedicine, demography, epidemiology, medicine, nutrition, public and international health, economics, political and social science, and sociology.
Obiettivi didattici, obiettivi del training
As a Global Health graduate you will be able to analyse determinants impacting human health and disease, ranging from individuals to society and focusing on the global perspective.
Pubblico target
Undergraduates (Bachelors) with an interest in Global Health
Opportunità di lavoro e di formazione specialistiche per post-laureati
The MSc in Global Health is aimed at job functions related to a diverse national and international sector that holds many opportunities for professional jobs as advisors, consultants and programme managers.
Prerequisiti
To apply you must have a Bachelor degree in a field relevant to Global Health, possess skills within qualitative and quantitative methods, and prove your English language skills.
Accreditamento
The Danish Evaluation Institute
Organizzatori regionali
Copenhagen School of Global Health, University of Copenhagen
Annotazioni
More information on the programme website:
http://globalhealth.ku.dk/msc/
Informazioni ed Iscrizioni:
Ms. Helle Trøst Nielsen
Categorie
Aiuto umanitario - complessi casi d'emergenza, Aiuto umanitario - corsi di perfezionamento, Cooperazione allo sviluppo - Corsi di perfezionamento, Economia e Finanziamento, Epidemiologia e Controllo delle Malattie, Immunologia e Patologia, Information Technology e della Comunicazione, Malattie a Trasmisisone Sessuale, Management per organizzazioni non profit e non governative., Medicina di emergenza - Internazionale, Nutrizione, Promozione della Salute, Ricerca dell Sanita Pubblica, Sanità Pubblica (Public Health), Servizi sanitari, Sistemi Sanitari, Statistica, Studi sulla Popolazione, Valutazione
Metodo educativo
Corsi per corrispondenza, Apprendimento on-line, A tempo pieno
Punti accrediti
120 ECTS - Points
Costi
EUR 0,00
(Tuition fees for Danish, EU/EEA and Swiss citizens is covered by the Danish state. Citizens of other countries can find information about tuition fees on the programme website.)
Contatto organizzatori
Oester Farimagsgade 5
1353 Copenhagen K
Denmark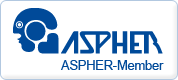 "Noi, Going International, siamo un'azienda che si è scelta come obiettivo di rendere acessibile la formazione a una grandissima quantità di persone, oltrepassanddo i confini geografici e sociali."