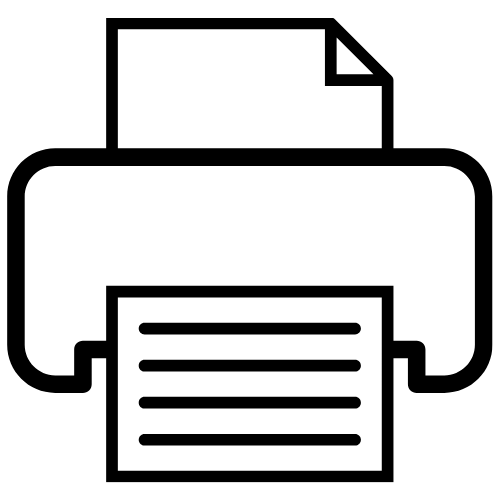 22nd ETC Summer Course: Building Bridges - Creating Synergies for Health
European Training Network ETC-PHHP / European Training Consortium in Public Health and Health Promotion

Archivio

14.07.2013 - 26.07.2013
Emili Grahit 77, 17071 Girona, Spain
Ten academic institutions run the annual ETC Summer Course coming from eight European countries. The course will be exclusively financed by attendance fee and voluntary commitment of the Host Institutions and Tutors. No scholarship is available.
Contenuti (corsi)
The aim of the residential Summer School is to showcase and explore current and innovative knowledge, skills and resources – such as social media technologies – leading to greater synergy between professionals, people and communities for improving health and well-being. Both theoretical and practical elements of health promotion are included in the programme, all participants engage in developing a research project as part of an international multidisciplinary working group.
Obiettivi didattici, obiettivi del training
This course will provide opportunity for developing new ways of working, creating new networks and find resources for 'Building Bridges' facilitating the dialogue and knowledge co-production between agencies and actors, establishing networks.
Pubblico target
Health Professionals
Prerequisiti
Bachelor or Masters
Organizzatori regionali
University of Girona, Faculty of Nursing
Annotazioni
Participants will acquire 8 ECTS credits.
Informazioni ed Iscrizioni:
Ms. Prof Dr Anna Bonmatí Tomas
Categorie
Promozione della Salute, Sanità Pubblica (Public Health), Servizi sanitari, Sistemi Sanitari, Valutazione
Tipo di titolo
Master, Dottorato di Ricerca (PHD), MPH, Certificato di completamento
Metodo educativo
Corsi per corrispondenza, A tempo pieno
Punti accrediti
8 ECTS - Points
Costi
EUR 1.100,00
(Student accommodation in single rooms, lunches during the academic programme (Monday to Friday), catering during morning coffee breaks, learning material are included in the student fee.)
Contatto organizzatori
Bachstraße 9
40223 Düsseldorf
Germany
"Noi, Going International, siamo un'azienda che si è scelta come obiettivo di rendere acessibile la formazione a una grandissima quantità di persone, oltrepassanddo i confini geografici e sociali."