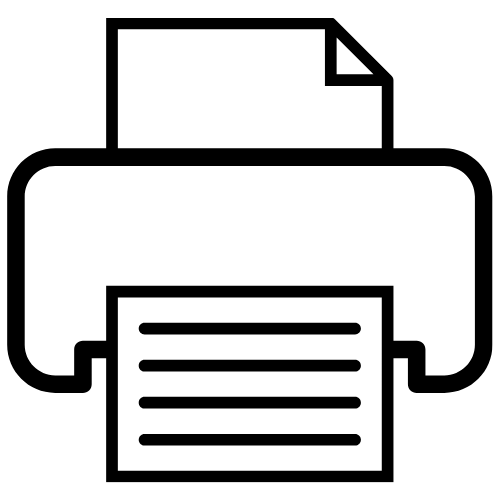 Master of International Health
University of Copenhagen / Copenhagen School of Global Health

Archivio

26.08.2013 - Middle Luglio 2014
Centre for Health and Society, Campus City, University of Copenhagen, Copenhagen, Denmark
A one year full time study, with the option of spreading it out over a maximum of three years for part-time students.
Contenuti (corsi)
The programme focuses on poverty-related health problems and health systems in low and middle income societies. A broad range of issues are included in research and training, with specific emphasis on analysis of the most widespread and serious diseases, as well as regional and local differences in health conditions; on the relationship between health systems and society, international health programmes and their effects, as well as disaster management and prevention.
Pubblico target
Health professionals who wish to work with health related issues in low and middle income societies
Prerequisiti
Completed studies in health sciences, social sciences or other relevant academic training; or a bachelor's degree from a university or equivalent institution, and, as a minimum, an additional one-year training at university level; or Health professionals
Accreditamento
The Danish Evaluation Institute
Annotazioni
This is a full masters programme in International Health, with excellent teaching staff, good international networking possibilities, and a 5 week field trip to Vellore, India.
We also offer short courses such as Health in Emergencies, etc.
Informazioni ed Iscrizioni:
Ms. Helle Trøst Nielsen
Categorie
Promozione della Salute, Sanità Pubblica (Public Health), Servizi sanitari, Sistemi Sanitari
Tipo di titolo
Master, Diploma, MPH, Attestato di partecipazione
Metodo educativo
Corsi per corrispondenza, Apprendimento on-line, A tempo pieno, Studio parallelo alla professione
Punti accrediti
60 ECTS - Points
Contatto organizzatori
Oester Farimagsgade 5
1353 Copenhagen K
Denmark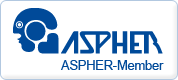 "Noi, Going International, siamo un'azienda che si è scelta come obiettivo di rendere acessibile la formazione a una grandissima quantità di persone, oltrepassanddo i confini geografici e sociali."