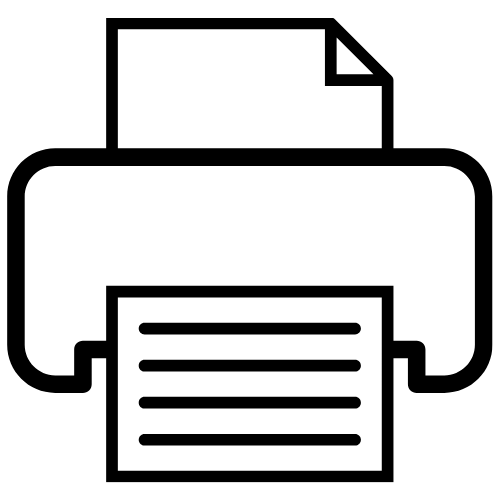 ENCITE hands-on "Cell tracking with MRI"
European Institute for Biomedical Imaging Research (EIBIR)

Archivio

07.11.2012 - 09.11.2012
Max-Planck-Institute for Neurological Research, In-vivo-NMR Laboratory, Cologne, Germany
Contenuti (corsi)
This workshop is organized by the In-vivo-NMR Laboratory, a member of the Multi-Center Cluster of ENCITE for training of cell tracking aspects. The In-vivo-NMR Laboratory is one of the leading European centers for ultrahigh field small animal MRI, equipped with 3 state-of-the-art MRI systems for rodent investigations (Bruker Biospec 7.0, 9.4 and 11.7T).
Organizzatori regionali
NMR Laboratory, Max-Planck-Institute for Neurological Research
Annotazioni
For registration, please send an email to ehaas@eibir.org
Plese visit our website for further details concerning the workshop as well as the preliminary program at www.encite.org
Informazioni ed Iscrizioni:
Ms. Eva Haas

ehaas@eibir.org
Categorie
Imaging, Radiologia
Contatto organizzatori
Neutorgasse 9
1010 Wien
Austria
"Noi, Going International, siamo un'azienda che si è scelta come obiettivo di rendere acessibile la formazione a una grandissima quantità di persone, oltrepassanddo i confini geografici e sociali."