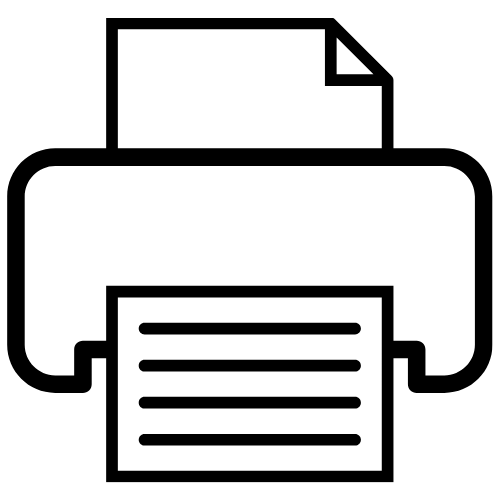 Short Courses in International Health Programme
Ruprecht-Karls Universität Heidelberg Universitätsklinikum / Institute of Public Health

Archivio

23.01.2012 - 12.10.2012
Heidelberg, Germany
courses run back to back with some breaks inbetween
Contenuti (corsi)
Global Challenges in Reproductive Health; Disease Control; Decision Making in Public Health; Leadership & Change Management; Improving the Quality of Healthcare Services; Proposal Writing; Evaluation of Health Facilities & Projects; Participatory Learning and Action; Financing Health Care; Climate Change & Health; Quality Management; Public Health & Disasters; Health & Human Rights; Public Health Anthropology,Health & Human Rights; Mixed Methods in Research;...
Pubblico target
public health professionals, social scientists, policy makers, project managers etc.
Prerequisiti
experience in public health, English proficiency
Accreditamento
Accreditation, Certification and Quality Assurance Institute
Certificazioni
University of Heidelberg, tropEd
Organizzatori regionali
Institute of Public Health
Annotazioni
A short course usually runs for two weeks, full time, 3 ECTS. More information on the individual courses under www.ukl-hd.de/ph/shortcourses
Informazioni ed Iscrizioni:
Ms. Nandita Rothermund
Categorie
Cooperazione allo sviluppo - Corsi di perfezionamento, Cooperazione allo sviluppo - Etnologia, Cooperazione allo sviluppo - Temi speciali e salute, Economia e Finanziamento, Epidemiologia e Controllo delle Malattie, Malattie a Trasmisisone Sessuale, Management della qualità, Promozione della Salute, Sanità Pubblica (Public Health), Servizi sanitari, Sistemi Sanitari, Valutazione
Punti accrediti
3 ECTS - Points
Contatto organizzatori
Im Neuenheimer Feld 324
69120 Heidelberg
Germany
"Noi, Going International, siamo un'azienda che si è scelta come obiettivo di rendere acessibile la formazione a una grandissima quantità di persone, oltrepassanddo i confini geografici e sociali."