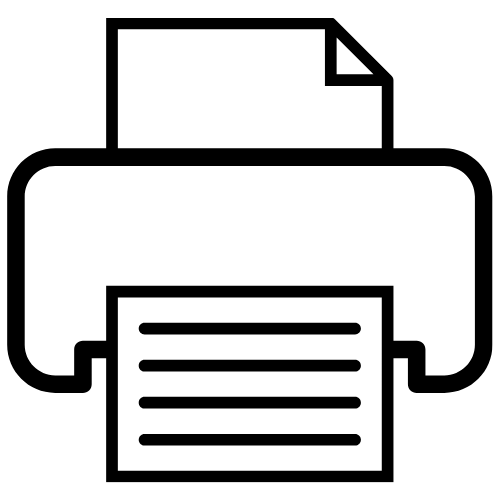 6-Day Certified Course "Winter School in Clinical Epidemiology"
UMIT - University for Health Sciences, Medical Informatics and Technology / Institute of Public Health, Medical Decision Making and Health Technology Assessment

Archivio

16.01.2012 - 21.01.2012
UMIT, Hall in Tyrol, AUSTRIA
Contenuti (corsi)
Clinical epidemiology is the application of epidemiologic principles and methods to problems encountered in public health and clinical medicine. It provides import information for clinicians and health policy decision makers in order to identify risk factors for diseases and to determine optimal preventive, diagnostic and therapeutic strategies for individuals and populations. This course combines theoretical concepts with practical applications using real world case examples.
Obiettivi didattici, obiettivi del training
Introduction to Public Health & Epidemiology, Study Designs, Causal Inference, Risk, Prognosis, Treatment Efficacy & Safety, Meta-analysis, Diagnostic studies, Bayes' Theorem, Decision Analysis in Public Health & Medicine, Cost-effectiveness Analysis
Pubblico target
Clinical Research Institutions & Hospitals, Public Health Agencies, Healthcare & Health Policy Organizations, Pharmaceutical & Medical Device Industry, Academia and Research Institutions, Consultancy Organizations, HTA Organizations
Prerequisiti
No Pre-requisites. Course language is English.
Certificazioni
Certificates of Completion will be provided to all participants after the course. Participants have the option to do a graded course examination.
Organizzatori regionali
UMIT – University for Health Sciences, Medical Informatics and Technology, Hall in Tyrol, in Cooperation with ONCOTYROL – Center for Personalized Cancer Medicine, Innsbruck and LBI-HTA, Vienna, Austria
Annotazioni
Detailed registration fees: Course fee (academic/public): Euro 1900,- (before 30 Nov 2011: Euro 1450,-). Course fee (commercial): Euro: 2900,- (before 30 Nov 2010: Euro 2450,-)
15% Discounts: Group Registration
Register with three or more colleagues
Informazioni ed Iscrizioni:
Mr. Univ.-Prof. Dr. Uwe Siebert
Categorie
Assistenza sanitaria basata sull'evidenza, Epidemiologia e Controllo delle Malattie, Medicina basata sull'evidenza, Ricerca clinica, Ricerca dell Sanita Pubblica, Sanità Pubblica (Public Health), Valutazione
Punti accrediti
6 ECTS - Points
Contatto organizzatori
Eduard-Wallnoefer-Center 1
6060 Hall in Tirol
Austria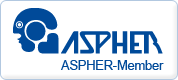 "Noi, Going International, siamo un'azienda che si è scelta come obiettivo di rendere acessibile la formazione a una grandissima quantità di persone, oltrepassanddo i confini geografici e sociali."