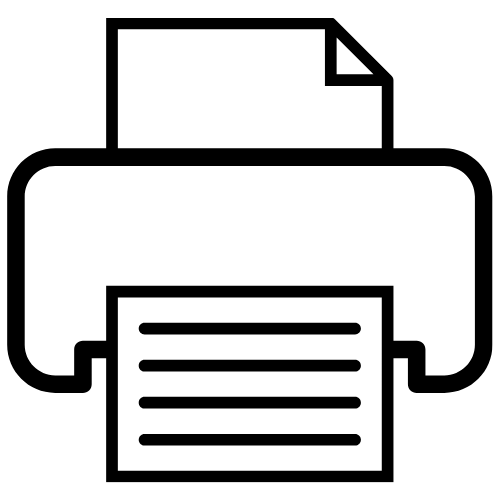 Federal Statistical Office Germany
Gestor
Destatis Statistisches Bundesamt Deutschland
URL
http://https://www.destatis.de/EN/Homepage.html
Idioma
English, German
Contenidos
Destatis Destatis Statistisches Bundesamt is to provide and disseminate statistical information, which is objective, independent and of high quality. This information is made available to everybody: politicians, government, administration, businessmen and citizens. Regional­datenbank, Information System of the Federal Health, Bureaucracy costs, Price monitor, Personal inflation calculator, Indicators.
News, Events, Publications, Database.
News
Eventos
Downloads
Bancos de datos
"Going International fomenta el acceso a la educación y a la formación continua independientemente de fronteras sociales, geográficas y nacionales."