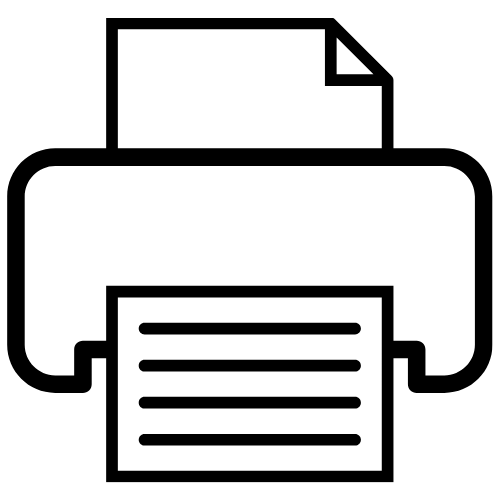 Partner in Populatin and Development (PPD)
Gestor
Partner in Populatin and Development (PPD)
URL
http://www.partners-popdev.org/
Idioma
English
Contenidos
Partners in Population and Development (PPD) is an intergovernmental initiative created specifically for the purpose of expanding and improving South-to-South collaboration in the fields of reproductive health, population, and development. PPD was launched at the 1994 International Conference on Population and Development (ICPD), when ten developing countries from Asia, Africa and Latin America formed an intergovernmental alliance to help implement the Cairo Program of Action (POA).
News, Newsletter, Events, Downloads
News
Eventos
Downloads
"Going International fomenta el acceso a la educación y a la formación continua independientemente de fronteras sociales, geográficas y nacionales."