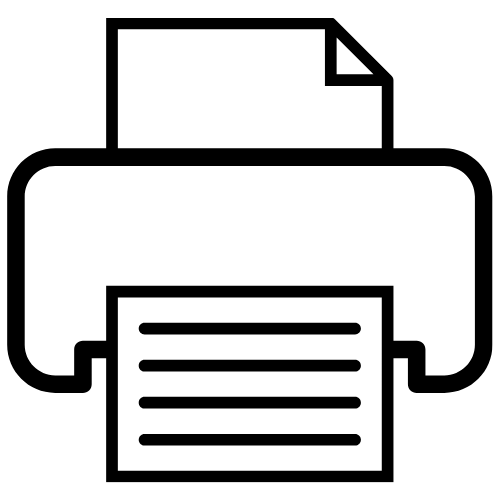 http://www.oneworld.at/agez/
Gestor
Working Association for Development Cooperation
URL
http://www.oneworld.at/agez
Idioma
German
Contenidos
AGEZ is a platform for Austrian NGOs. This site provides an overview of the organisation, contact information, a link to the OneWorld homepage, and documents of interest to NGOs in Europe.
News, newsletter Downloadable publications and documents
News
Downloads
"Going International fomenta el acceso a la educación y a la formación continua independientemente de fronteras sociales, geográficas y nacionales."