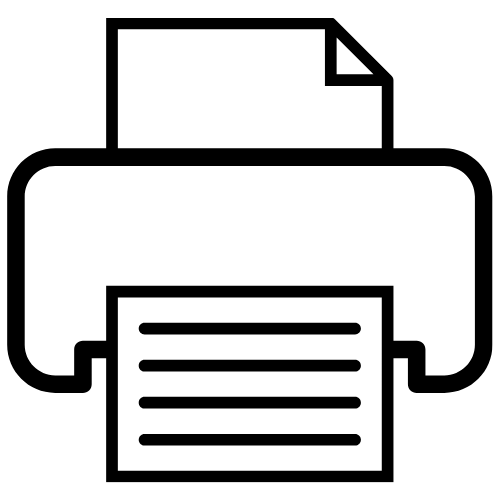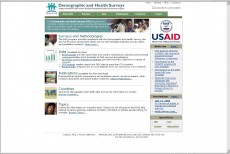 www.measuredhs.com
Gestor
Demographic and Health Survey Program (DHS)
URL
http://www.measuredhs.com
Idioma
English
Contenidos
The DHS Program is a USAID funded project which conducts population and health surveys in developing countries in Asia, Africa, Latin America and the Near East. The programme collects data on family planning, fertility, maternal child health, mortality, AIDS, socio economic factors and other areas.
News, newsletter Downloadable publications and documents Accessible databases
News
Downloads
Bancos de datos
"Going International fomenta el acceso a la educación y a la formación continua independientemente de fronteras sociales, geográficas y nacionales."