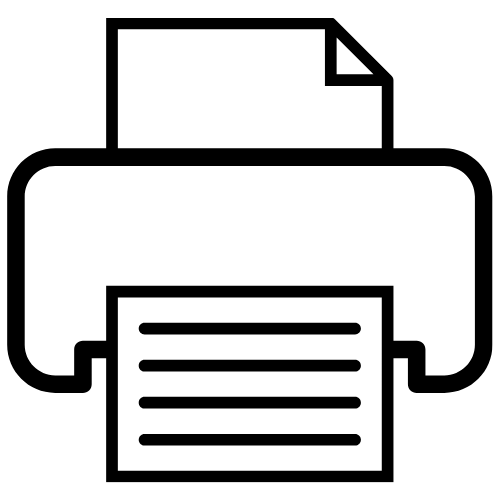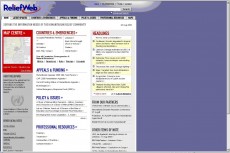 www.reliefweb.int
Gestor
UN Office for the Coordination of Humanitarian Affairs (OCHA)
URL
http://www.reliefweb.int
Idioma
English
Contenidos
OCHA provides information about current trouble spots in order to promote humanitarian assistance. Excellent links about countries in turmoil, complex emergencies, and natural disasters can be viewed. The "Humanitarian Training Inventory" (HATI) provides information about training activities and material in the field of humanitarian assistance.
News, newsletter Downloadable publications and documents Accessible databases Employment opportunities
News
Downloads
Bancos de datos
Trabajos
"Going International fomenta el acceso a la educación y a la formación continua independientemente de fronteras sociales, geográficas y nacionales."