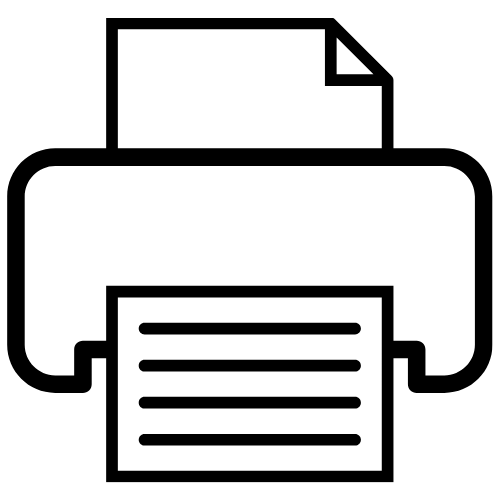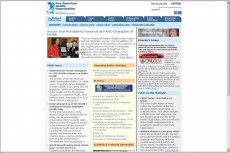 www.paho.org
Gestor
Pan American Health Organisation (PAHO)
URL
http://www.paho.org
Idioma
English, Spanish
Contenidos
This site offers country health profiles of its member countries and several health databases. A wide range of information on numerous public health topics is provided.
News, newsletter Downloadable publications and documents Accessible databases Employment opportunities
News
Downloads
Bancos de datos
Trabajos
"Going International fomenta el acceso a la educación y a la formación continua independientemente de fronteras sociales, geográficas y nacionales."