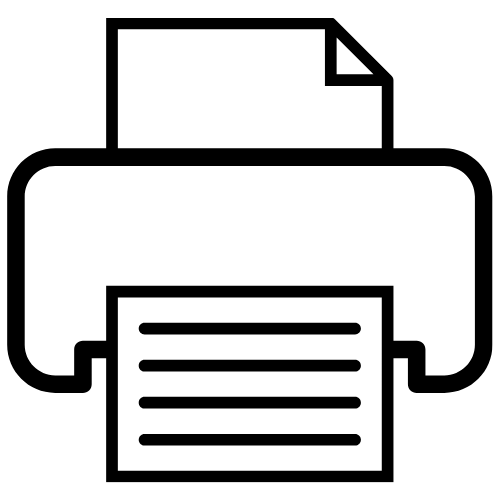 Medical Ethics
Imperial College London / Centre for Continuing Professional Development

Contenido de curso
Interested in medical ethics? An online course with live lectures and workshops and will be held in five one day modules on 3rd, 10th, 17th, 24th Sept. and 1st Oct. 2021? Intensive course on medical ethics designed to get doctors thinking about medical ethics from a variety of perspectives. The course has been running at Imperial College London over many years each September. Previous participants have consistently given it an AVERAGE satisfaction rating of better than 9/10.
Objetivos de formación
This course, which started in 1983, has been designed to provide medical, nursing and allied professionals with an extended and intensive opportunity to review and update their approach to the analysis of key "medico-moral" issues.
Destinatario
Medical, nursing and allied professionals and administrators who feel the need for an opportunity to review and update their thinking about ethical issues - including medical and nursing teachers, nurses, GPs, consultants, members of ethics committee
Información e inscripción:
Registration is available at: https://wwwf.imperial.ac.uk/cpd/booking/skipcart/11534
Ms. Ying Yuan
Categorías
Anestesiología, Cooperación para el desarollo – Cursos para expertos, Cuidados especiales, Enfermedades de Transmisión Sexual (ETS), Gestión y Organización de Hospitales, Ginecolgía y Obstetricia, Medicina de emergencia - Internacional, Medicina General, Medicina Intensiva, Medicina interna, Medicina Legal, Medicina para Viajes, Medicina Pediátrica y Juvenil, Medicina Social, Neurologia, Pediatría, Psiquiatría, Psiquiatría Pediátrica y Juvenil , Salud Mental y Psiquiatría, Urología
Tipo de título
Certificado de asistencia
Método edicativo
Tiempo completo
Número de participantes (max.)
35
Cantacto organizador
Exhibition Road
SW7 2AZ London
United Kingdom
"Going International fomenta el acceso a la educación y a la formación continua independientemente de fronteras sociales, geográficas y nacionales."