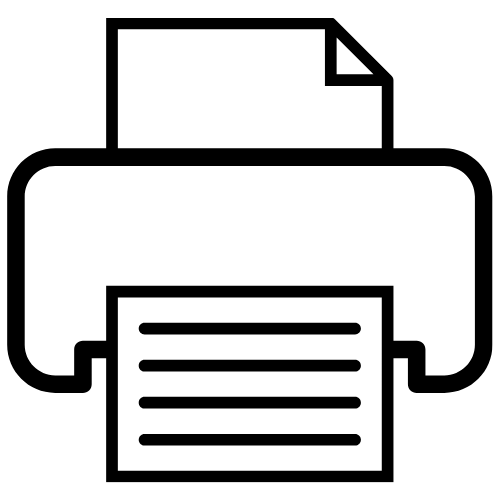 The Difficult Airway Course: Emergency
Airway Management Education Center LLC


17.09.2021 - 19.09.2021
One Market Place, 92101 San Diego, USA
Fecha límite para la aplicación:September 16th 2021
Contenido de curso
Taught by a world-class faculty, The Difficult Airway Course: Emergency™ is the only national CME program that teaches the widely-adopted, evidence-based approach to emergency airway management developed by airway experts Dr. Ron M. Walls, Dr. Michael F. Murphy and Dr. Robert C. Luten. Led by Calvin A. Brown, III, MD from Brigham and Women's Hospital and Harvard Medical School, the course emphasizes assessment and decision-making to enable participants to manage any emergency airway.
Objetivos de formación
Have a clear conceptual framework for Difficult Airway Management in the emergency setting. Be able to identify the Difficult, Unanticipated/Emergency Difficult and Failed airway.
Destinatario
The Difficult Airway Course: Emergency is intended for healthcare providers including Emergency Physicians, all other physicians who work in the Emergency Department, Physician Assistants, Paramedics, Flight Nurses and Respiratory Therapists.
Organizador local
Airway Management Education Center
Información e inscripción:
To register by phone, or for more information, contact our Registration Office: By Phone: Toll-Free: 1 (866) 9AIRWAY or 1 (866) 924-7929 Direct: (503) 635-4761 Fax: (404) 495-0711 By Email: registrations@theairwaysite.com
Ms. Jennifer Gove
Categorías
Ayuda humanitaria – Cursos para expertos, Educación para la salud, Medicina de emergencia - Internacional
Tipo de título
Certificado de asistencia, Certificado de conclusión
Puntos de crédito
14.75 AMA PRA Category
Costos
USD 1.600,00
(Additional Discounts Available)
Número de participantes (max.)
125
Cantacto organizador
222 Main Street, Suite 323
06032 Farmington
USA
"Going International fomenta el acceso a la educación y a la formación continua independientemente de fronteras sociales, geográficas y nacionales."