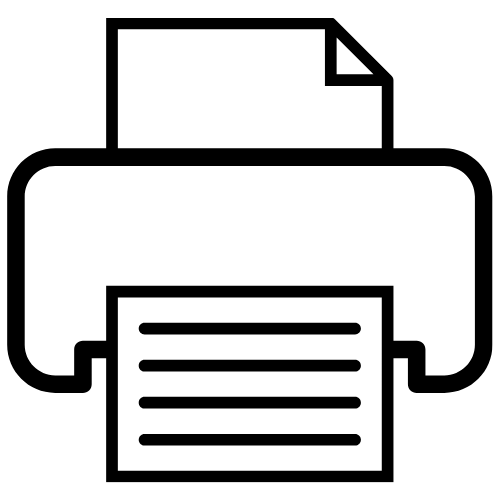 ESGAR Virtual MR Imaging of the Abdomen: Case-based Workshop
European Society of Gastrointestinal and Abdominal Radiology (ESGAR) / Central ESGAR Office

Archivo

Contenido de curso
This workshop aims to provide the attendees with a comprehensive overview of both the diverse technical aspects of MR imaging in conjunction with a detailed knowledge of how these can be successfully deployed in the assessment of specific abdominal conditions. A set of lectures on MR imaging will explain the most up-to-date techniques and protocols in abdominal imaging. The lectures will cover common and less common MR techniques in relation to different abdominal organs.
Información e inscripción:
Ms. Yuliana Rodimova
Categorías
Radiología
Tipo de título
Certificado de asistencia
Número de participantes (max.)
100
Cantacto organizador
Esslinggasse 2/3
1010 Wien
Austria
"Going International fomenta el acceso a la educación y a la formación continua independientemente de fronteras sociales, geográficas y nacionales."