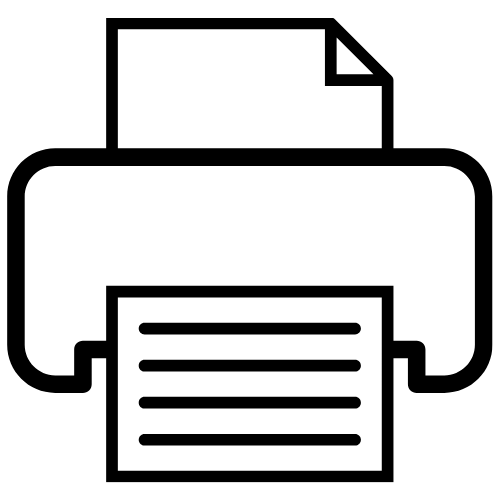 The Difficult Airway Course: Anesthesia
Airway Management Education Center


30.04.2021 - 02.05.2021
35 S 7th Street, 55402 Minneapolis, USA
Contenido de curso
The Difficult Airway Course: Anesthesia was created by practicing international experts in Anesthesiology, Critical Care and Human Factors and based upon landmark publications that have materially advanced our understanding of difficult and failed airway management. This advanced program is designed to enhance existing skills in four crucial areas: difficult airway & awake intubation, failed airway & open cricothyrotomy, safe extubation & airway exchange catheters, and crisis team leadership.
Objetivos de formación
Perform an airway assessment to predict difficulty. Describe the steps of awake intubation. Demonstrate proper surgical airway management techniques. Demonstrate safe extubation and tube exchange techniques.
Destinatario
The Difficult Airway Course: Anesthesia is intended for anesthesia-trained healthcare providers including Anesthesiologists, Nurse Anesthetists and Anesthesiologist Assistants.
Organizador local
Airway Management Education Center LLC
Información e inscripción:
https://www.theairwaysite.com/product/the-difficult-airway-course-anesthesia-minneapolis-mn-april-30-may-2-2021/
Ms. Executive Director Theresa Steele
Categorías
Anestesiología, Docencia Medicina
Tipo de título
Certificado de asistencia, Certificado de conclusión
Puntos de crédito
17.75 CME
Costos
USD 1.500,00
(Please see website for additional discounts.)
Número de participantes (max.)
125
Cantacto organizador
333 South State Street, Suite V 324
97034 Lake Oswego, OR
USA
"Going International fomenta el acceso a la educación y a la formación continua independientemente de fronteras sociales, geográficas y nacionales."