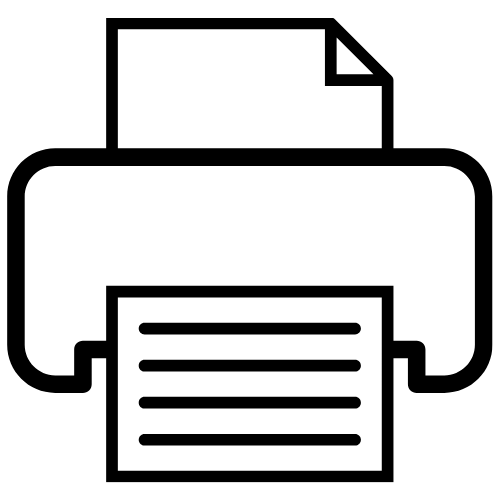 The Difficult Airway Course: Emergency
Airway Management Education Center


12.11.2021 - 14.11.2021
3300 Peachtree Road NE, 30305 Atlanta, USA
Contenido de curso
Taught by a world-class faculty, The Difficult Airway Course: Emergency™ is the only national CME program that teaches the widely-adopted, evidence-based approach to emergency airway management developed by airway experts Dr. Ron M. Walls, Dr. Michael F. Murphy and Dr. Robert C. Luten. Led by Calvin A. Brown, III, MD from Brigham and Women's Hospital and Harvard Medical School, the course emphasizes assessment and decision-making to enable participants to manage any emergency airway they encount
Objetivos de formación
Airway Management is one of the most critical skills in Emergency Medicine. This course is designed to provide participants with
state-of-the-art information and hands-on experience that ensure effective and appropriate management of airway emergenci
Destinatario
The Difficult Airway Course: Emergency is intended for healthcare providers including Emergency Physicians, all other physicians who work in the Emergency Department, Physician Assistants, Paramedics, Flight Nurses and Respiratory Therapists.
Organizador local
Airway Management Education Center LLC
Información e inscripción:
https://www.theairwaysite.com/product/the-difficult-airway-course-emergency-atlanta-ga-november-12-14-2021/
Ms. Executive Director Theresa Steele
Categorías
Cooperación para el desarollo – Cursos para expertos, Docencia Medicina, Educación para la salud
Tipo de título
Certificado de asistencia, Certificado de conclusión
Puntos de crédito
22.0 CME
Costos
USD 1.600,00
(Additional Discount Apply - please see website)
Número de participantes (max.)
125
Cantacto organizador
333 South State Street, Suite V 324
97034 Lake Oswego, OR
USA
"Going International fomenta el acceso a la educación y a la formación continua independientemente de fronteras sociales, geográficas y nacionales."