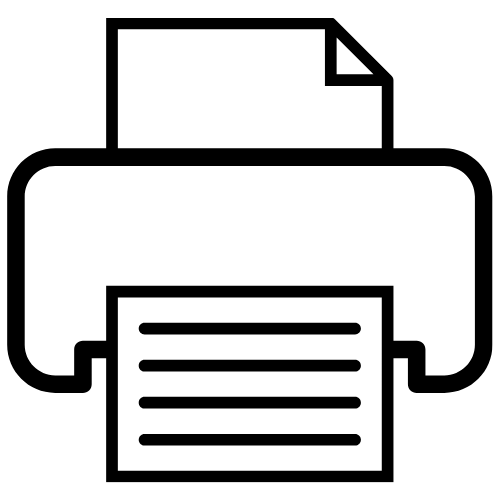 USD
Promedica International CME


10.03.2022 - 12.03.2022
5011 Westheimer at Post Oak, 77056 Houston, USA
Contenido de curso
This two-and-a-half day live symposium will be the fourteenth in an annual series and will be designed to present and discuss the diagnosis and treatment paradigms for aortic and structural heart diseases, including medical, endovascular, surgical, and hybrid options. A faculty of leading experts from around the world will present and debate these important topics.
The scientific program will be formulated by consulting the current literature and national data, in conjunction with the expertise
Objetivos de formación
https://www.houstonaorticsymposium.com/
Destinatario
This symposium is designed for vascular surgeons, cardiothoracic surgeons, interventional radiologists, cardiologists, anesthesiologists, physician assistants, nurse practitioners, perfusionists, and other health care professionals involved in the ca
Certificación
ACCME, ABCP, CABRN
Información e inscripción:
Registration information: https://www.houstonaorticsymposium.com/registration.html
Ms. Rebecca Law
Categorías
Cirugía, Cirugía Cardiaca, Cirugía de Torax
Tipo de título
Certificado de asistencia
Puntos de crédito
16 AMA PRA Category
Cantacto organizador
300 Carlsbad Village Drive, Suite 108-326
92008 Carlsbad, CA
USA
"Going International fomenta el acceso a la educación y a la formación continua independientemente de fronteras sociales, geográficas y nacionales."