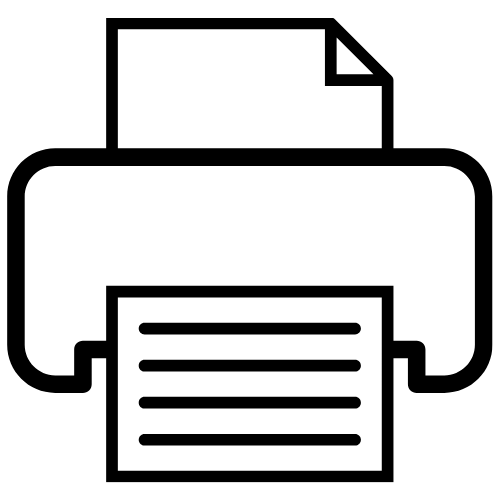 The Difficult Airway Course: Virtual 2020
Airway Management Education Center

Contenido de curso
The Difficult Airway Course: Virtual 2020 is a powerful, interactive program featuring the most vital lessons in difficult and failed airway management in the COVID-19 era. Join hosts Ron Walls, MD and Michael Murphy, MD and the renowned faculty of The Difficult Airway Course for three half-days of indispensable airway education:
Day 1: Short, powerful airway talks with polling and Q&A sessions.
Day 2: Impactful procedural videos with live discussion and Q&A.
Day 3: Multi-specialty expert panel
Objetivos de formación
The overarching objective of The Difficult Airway Course portfolio of educational offerings is to present a conceptual and practical evidence-based framework for the evaluation and management of patients with a difficult and/or failed airway.
Destinatario
The Difficult Airway Course: Virtual 2020 is intended for all healthcare providers tasked with management of the difficult and failed airway. This includes Emergency Physicians, Anesthesiologists, Intensivists, Hospitalists, Nurse Anesthetists (CRNA)
Certificación
Accreditation information will be posted soon.
Organizador local
Airway Management Education Center LLC
Información e inscripción:
Ms. Executive Director Theresa Steele
Categorías
Anestesiología, Ayuda humanitaria – Cursos para expertos, Cooperación para el desarollo – Cursos para expertos, Cooperación para el desarollo – Temas especiales y salud, Cuidados especiales, Docencia Medicina, Medicina basada en la evidencia, Medicina Intensiva
Tipo de título
Certificado de asistencia, Certificado de conclusión
Costos
USD 300,00
(Course Tuition: $300 USD Bronze Tuition: $100 USD for Residents and EMS Providers Tuition includes Access to select recorded presentations and procedural videos through the end of 2020.)
Número de participantes (max.)
10000000
Cantacto organizador
333 South State Street, Suite V 324
97034 Lake Oswego, OR
USA
"Going International fomenta el acceso a la educación y a la formación continua independientemente de fronteras sociales, geográficas y nacionales."