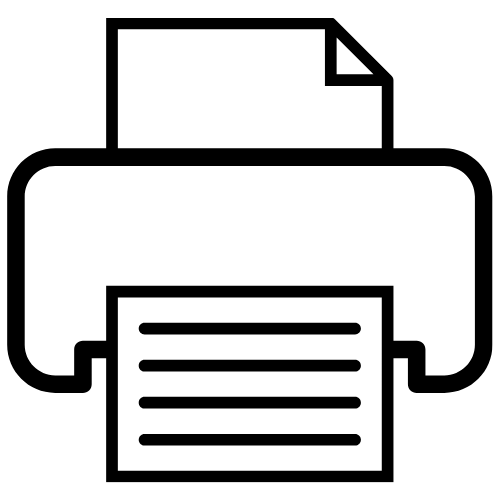 ESGAR Case-based Liver Workshop
European Society of Gastrointestinal and Abdominal Radiology (ESGAR) / Central ESGAR Office


22.10.2020 - 23.10.2020
SFR Learning Center, 47 rue de la Colonie, 75013 Paris, France
Contenido de curso
This two-day intensive practical course will focus on the most common current indications for liver imaging – cirrhotic patients, oncological patients, patients at no risk with incidental findings and response to therapy of liver tumours.
Participants will be provided with a PACS workstation (one per attendee) from which actual patient's liver CT and/or MRI studies will be viewed. The cases will range from intermediate to advanced complexity.
Información e inscripción:
Ms. Yuliana Rodimova
Categorías
Radiología
Tipo de título
Certificado de asistencia
Costos
Member fee: 950,- Residents: 500,- (members) / 640,- (non members)
Cantacto organizador
Esslinggasse 2/3
1010 Wien
Austria
"Going International fomenta el acceso a la educación y a la formación continua independientemente de fronteras sociales, geográficas y nacionales."