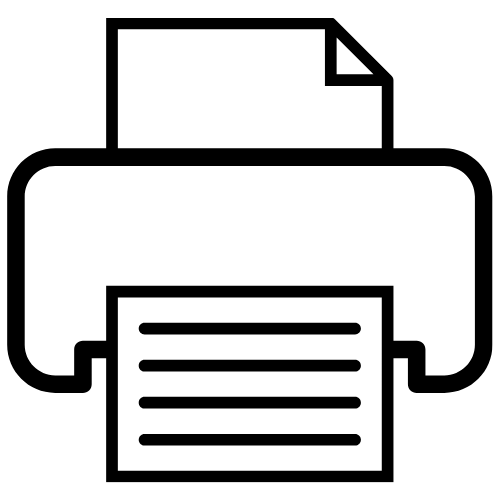 FH Master-Lehrgang Management of Conservation Areas (M.Sc.)
Fachhochschule Kärnten - Gemeinützige Privatstiftung / WBZ-Weiterbildungszentrum


Comienzo Septiembre 2021 - 30.09.2023
E-C-O Institut für Ökologie und FH Kärnten, 9020 Klagenfurt, Austria
Fecha límite para la aplicación:February 28th 2021
Contenido de curso
The MCA program focuses on skills which enable and empower to:
•manage conservation areas effectively;
•use new ways of communication;
•deal with stakeholders in a better way;
Graduates of this program work as managers of conservation areas, national parks, biosphere reserves or world heritage sites. They develop and support community- managed sites and indigenous protected areas or shape the future of international organizations.
Objetivos de formación
The managers and decision makers of conservation areas will be able to promote biodiversity conservation and its contribution to sustainable development.The knowledge will be applicable worldwide with a strong focus on development cooperation.
Calificaciones
•a relevant academic degree (university, college or equivalent) •a very good command of English •and a demonstrable interest in contributing professionally t
Certificación
Master of Science (MSc.)
Organizador local
E-C-O Institute of Ecology in Klagenfurt, Carinthia: https://e-c-o.at/home.html
Información e inscripción:
Carinthia University of Applied Sciences Center For Further Education Mag.a Alexandra Liegl T: +43 (0) 5 /90500-4311 F: +43 (0) 5 /90500-4310  a.liegl@fh-kaernten.at
Ms. Mag. Alexandra Liegl
Categorías
Ciencias de la Vida, Gerencia de OSFL y ONGs, Gestión de calidad, Gestión de proyectos
Método edicativo
a tiempo partido
Puntos de crédito
120 ECTS - Points
Cantacto organizador
Hauptplatz 12
9560 Feldkirchen in Kärnten
Austria
"Going International fomenta el acceso a la educación y a la formación continua independientemente de fronteras sociales, geográficas y nacionales."