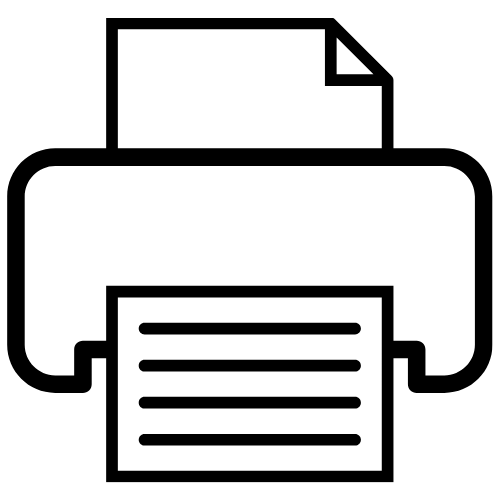 The Difficult Airway Course: Anesthesia
Airway Management Education Center


13.11.2020 - 15.11.2020
Westin Nashville, 807 Clark Place, 37203 Nashville, USA
Contenido de curso
Advanced course created and continuously updated by practicing international experts in Anesthesiology, Airway Management and Human Factors. Designed to advance the skills of even the most experienced providers.
You will enhance your skills in identifying and managing the difficult airway and the failed airway, use of airway exchange catheters and safe extubation, and team leadership/managing human factors. Hands-on Code Airway simulations bring it all together in challenging airway scenarios.
Objetivos de formación
Identify when & how to use awake intubation in the difficult airway; Identify and successfully manage the failed airway (emphasis on open cricothyrotomy); When & how to use airway exchange catheters for safe extubation; managing human factors.
Destinatario
Anesthesiologists, Anesthesiologist Assistants, CRNA
Organizador local
Airway Management Education Center
Observaciones
Additional Courses Offered:
The Difficult Airway Course: Emergency
The Difficult Airway Course: Critical Care
Información e inscripción:
Visit https://www.theairwaysite.com to register. Optional Lung Separation Workshop offered. $350, Pre-registration required.
Ms. Daphne Rosenbaum
Categorías
Anestesiología, Cooperación para el desarollo – Cursos para expertos, Cooperación para el desarollo – Temas especiales y salud, Medicina basada en la evidencia
Tipo de título
Certificado de asistencia
Costos
USD 1.400,00
(Members of the American Association of Nurse Anesthetists (AANA), SCP Health, and Residents are eligible for a discount. See www.theairwaysite.com for details.)
Número de participantes (max.)
125
Cantacto organizador
222 Main Street, Suite 323
06032 Farmington
USA
"Going International fomenta el acceso a la educación y a la formación continua independientemente de fronteras sociales, geográficas y nacionales."