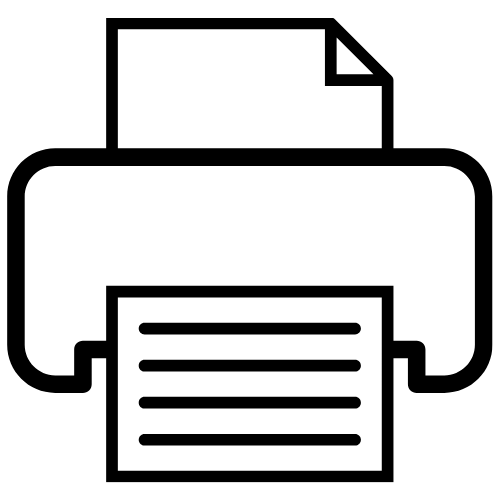 Clinimetrics: Assessing Measurement Properties of Health Measurement Instruments (WV40)
Amsterdam UMC- Location VUmc / EpidM, Department of Epidemiology & Biostatistics

Archivo

20.01.2020 - 22.01.2020
Driebergen, Netherlands
Fecha límite para la aplicación:December 16th 2019
Contenido de curso
Clinimetrics is the scientific discipline that aims to develop methods of assessing the properties of health measurement instruments,apply those methods to develop new, or evaluate existing, health measurement instruments, and develop and apply strategies to improve the quality of measurements.
Objetivos de formación
You will be familiar with the important characteristics of research instruments and how to assess them appropriately. You will also be able to choose the measurement instrument that is most appropriate to their own research and to develop a new one.
Destinatario
The course is designed for healthcare practitioners and researchers who are active in medical, allied health, psychological, or behavioural research and who deal with the development, evaluation, and interpretation of health measurements.
Observaciones
On the first day of the course you will receive a course pack containing copies of all lectures, presentations and assignments. We use an interactive Learn Management System.
Información e inscripción:
You can register on our website
Ms. Ange van der Veer
Categorías
Epidemiología y Control de Enfermedades, Investigación en salud pública
Tipo de título
Certificado de asistencia
Método edicativo
Tiempo completo
Puntos de crédito
1 ECTS - Points
Costos
EUR 1.340,00
(If you enrol for 2 or 3 courses, you will receive a discount of 10%! This Course is organized in a FULL BOARD Conference Hotel; )
Número de participantes (max.)
36
Cantacto organizador
Boelenlaan 1089a
1081 HV Amsterdam
Netherlands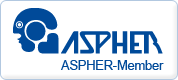 "Going International fomenta el acceso a la educación y a la formación continua independientemente de fronteras sociales, geográficas y nacionales."