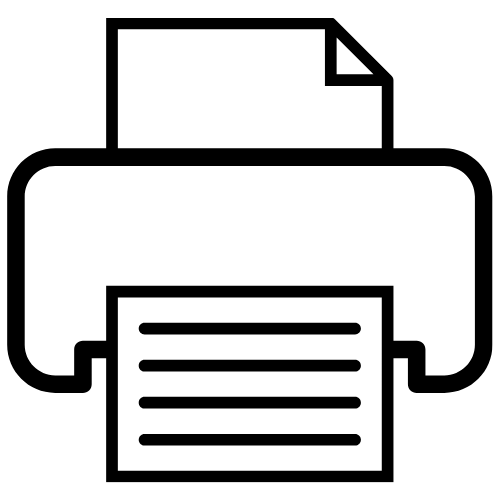 NEW CONFERENCE DATES - 7th Immunotherapy of Cancer Conference
Wiener Medizinische Akademie GmbH / Conference Manager


03.10.2020 - 05.10.2020
Klinikum Großhadern, Hörsaal 3, Marchioninistrasse 15, Munich, Germany
Fecha límite para la aplicación:September 14th 2020
Contenido de curso
The 7th Immunotherapy of Cancer Conference (ITOC7) to be held in Munich, Germany from October 3 - 5, 2020 is a European meeting providing a global platform for translational research in the field of immuno-oncology as well as a forum for discussion of early clinical translation and to address its unique challenges.
ITOC7 is organised by the Tumor Centre in Munich (TZM), the Society for Immunotherapy of Cancer (SITC) as well as the Comprehensive Cancer Center Munich (CCCM) in Munich.
Destinatario
We are addressing experts from academia, pharmaceutical industry, regulatory authorities, patient advocates.
Certificación
it is planned to apply for CME accreditation
Información e inscripción:
Please see https://www.itoc-conference.eu/
Ms. Catherine Tomek
Categorías
Atención sanitaria basada en la evidencia, Biología de Tumor, Docencia Medicina, Educación para la salud, Inmunología, Inmunología y Patología, Investigación clínica, Investigación en salud pública, Medicina basada en la evidencia, Medicina interna, Oncología, Salud Pública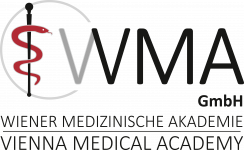 Costos
Sobre pedido
(Please see https://www.itoc-conference.eu/ as)
Número de participantes (max.)
500
Cantacto organizador
Alser Strasse 4
1090 Vienna
Austria
"Going International fomenta el acceso a la educación y a la formación continua independientemente de fronteras sociales, geográficas y nacionales."