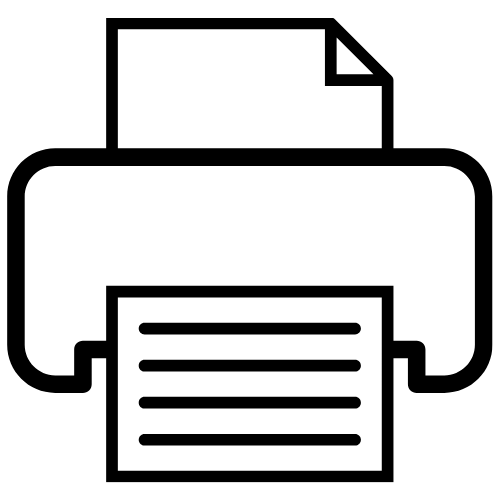 Health Care and Management: From Research to Implementation
Schweizerisches Tropen- und Public Health-Institut (Swiss TPH) - Swiss Tropical and Public Health Institute (Swiss TPH) / Education & Training


08.03.2021 - 11.06.2021
Socinstrasse 57, 4051 Basel, Switzerland
Application Deadline: 31 October 2020 For Scholarship-Applications: 31 August 2020
Fecha límite para la aplicación:October 31st 2020
Contenido de curso
The course is subdivided into four thematic modules.
Introduction and Orientation
Setting the Scene
Concepts and Research Methods
Basic Tool Kit (Statistics, Research Methods), Applied Epidemiology, Community Approach, Field exercise in a rural part of Switzerland
Health Problems and Responses
Essential Laboratory and Parasitology, Health Care, Reproductive and Child Health
Health System Management and Communication
Information, Education and Communication in Health, Management Strategies
Objetivos de formación
This 3 months full time course aims at introducing participants to the fundamentals of international health with a range of skills and knowledge needed to work as a member of a district management team.
Destinatario
Health professionals, managers, planners, social scientists, health systems researchers, educators
Calificaciones
At least 2 years of professional experience, TOEFL 79-80 (internet based) or IELTS 6.0, commitment to work in a developing country
Organizador local
Swiss Tropical and Public Health Institute, Socinstrasse 57, 4051 Basel/Switzerland
Observaciones
The HCM is accredited as a mandatory core course for the Master of Science in International Health (TropEd-Network)
Información e inscripción:
Online Application Link:https://swisstph.wufoo.com/forms/x1tsbxlb069tcm0/
Ms. Sarah Hostettler
Ms. Bernadette Peterhans
Categorías
Atención sanitaria basada en la evidencia, Ayuda humanitaria – Cursos para expertos, Ayuda humanitaria – Misiones primarias, Cooperación para el desarollo – Cursos para expertos, Cooperación para el desarollo – Misiones primarias, Cooperación para el desarollo – Temas especiales y salud, Dermatología, Diagnóstico de Laboratorio Químico, Docencia Medicina, Economía y Financiamiento, Educación para la salud, Enfermedades de Transmisión Sexual (ETS), Enfermedades del Pulmón, Epidemiología y Control de Enfermedades, Estadística, Evaluación, Gestión de calidad, Gestión de proyectos, Gestión y Organización de Hospitales, Higiene y Microbiología, Inmunología, Investigación clínica, Investigación en salud pública, Liderazgo, Medicina basada en la evidencia, Medicina de emergencia - Internacional, Medicina General, Medicina interna, Medicina para Viajes, Medicina Pediátrica y Juvenil, Medicina Social, Medicina tropical e infectología, Nutrición, Odontología, Planificación Familiar y equidad de Género, Promoción de la Salud, Salud Mental y Psiquiatría, Salud Pública, Servicios de salud, Sistemas de Salud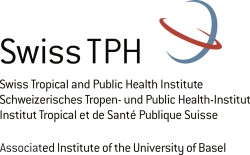 Método edicativo
Tiempo completo
Puntos de crédito
20 ECTS - Points
Costos
CHF 7.000,00
(Registration fee CHF 500.- Course fee CHF 6500.-)
Número de participantes (max.)
24
Cantacto organizador
Socinstrasse 57, Postfach
4002 Basel
Switzerland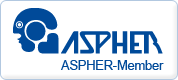 "Going International fomenta el acceso a la educación y a la formación continua independientemente de fronteras sociales, geográficas y nacionales."