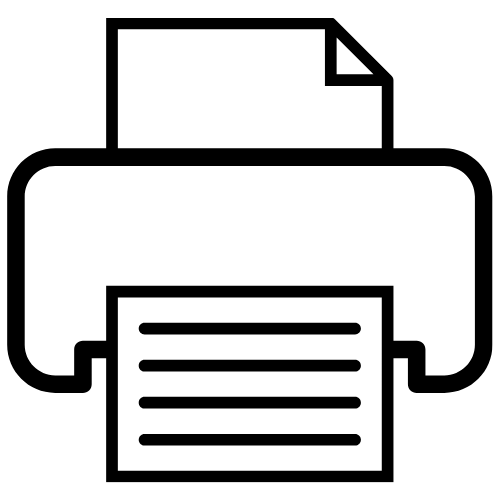 Short Course on Travellers' Health
Schweizerisches Tropen- und Public Health-Institut (Swiss TPH) - Swiss Tropical and Public Health Institute (Swiss TPH) / Education & Training


20.01.2020 - 24.01.2020
Socinstrasse 57, 4051 Basel
Contenido de curso
The Travellers' Health course prepares health professionals and travel industry staff to give relevant health information to travellers and to assess travel-related problems occurring during and after travel, with a special focus on tropical diseases. At the end of the course, participants will be able to provide up-to-date information in travel medicine.
Objetivos de formación
3 Parts: Pre-Travel Advice, Health Problems Abroad, Returning Traveller
Destinatario
medical doctors, senior nursing staff, pharmacists and other health professionals, but also to travel industry staff with a strong interest in travel medicine
Calificaciones
At least two years of professional experience English language skills: TOEFL paper 550 / computer 213 / internet 79 - 80 or IELTS 6.0 or native speaker or completed higher education in English (with written proof)
Certificación
Within the tropEd Master of International Healthcurriculum this course counts for 1.5 credit points (ECTS)
Organizador local
Schweizerisches Tropen- und Public Health-Institut
Observaciones
A multiple choice question test at the end will be used to assess the individual performance of the participants. Certificates confirming successful completion and/or attendance will be issued.
Información e inscripción:
Completed application form Current CV Proof of English language skills (see above) Applicants from the MAS in International Health must give a short overview of their previous Master studies
Ms. Antoinette zen Ruffinen
Categorías
Medicina para Viajes, Medicina tropical e infectología, Promoción de la Salud, Sistemas de Salud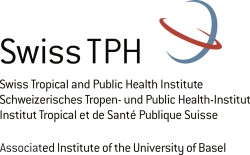 Tipo de título
Certificado de asistencia
Método edicativo
Tiempo completo
Costos
CHF 1.200,00
(Registered tropEd Master students: CHF 1.000)
Número de participantes (max.)
40
Cantacto organizador
Socinstrasse 57, Postfach
4002 Basel
Switzerland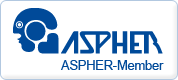 "Going International fomenta el acceso a la educación y a la formación continua independientemente de fronteras sociales, geográficas y nacionales."