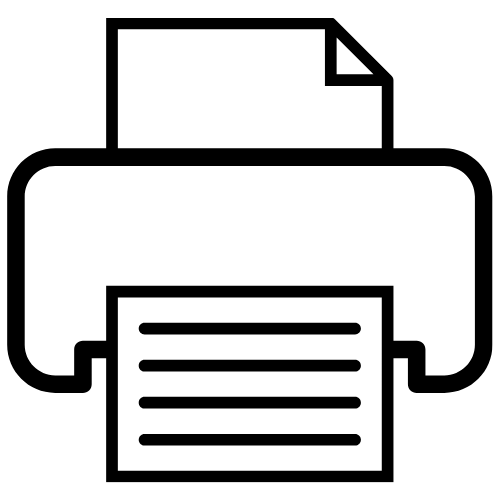 Scholars International Conference on Advanced Nursing Care and Research
Scholars Conferences Limited / Scholars Conferences Limited

Archivo

20.11.2019 - 21.11.2019
Radisson Nartia 650-35 Nanae, Tomisato-Shi, Narita, Chiba Prefecture 286-0221, 286-0221 Tokyo, Japan
Fecha límite para la aplicación:October 21st 2019
Contenido de curso
Scholars Conferences is proud to present the highly anticipated "Scholars International Conference on Advanced Nursing Care and Research" (Nursing Care 2019) to be held on November 20-21, 2019 at Tokyo, Japan.
Información e inscripción:
https://scholarsconferences.com/nursingcare/registration
Mr. Austin Bill
Categorías
Medicina General, Medicina Pediátrica y Juvenil, Pediatría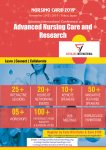 Tipo de título
Certificado de asistencia
Método edicativo
Tiempo completo
Costos
USD 699,00
(Nursing Care 2019)
Número de participantes (max.)
250
Cantacto organizador
76 Tamworth Road, Newcastle Upon Tyne, United Kingdom
NE4 5AL England
United Kingdom
"Going International fomenta el acceso a la educación y a la formación continua independientemente de fronteras sociales, geográficas y nacionales."