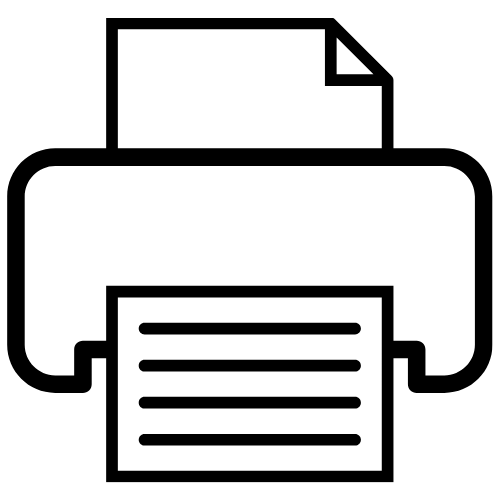 MPW course 7: Prevention of interpersonal & self-directed violence
Archivo

Comienzo Abril 2019 - Final Marzo 2020
online
Contenido de curso
public health approach to interpersonal and self-induced violence; risk factors and protective factors; opportunities for violence prevention and peace promotion at workplace and in clinical practice
Objetivos de formación
You will find analysis of the extent and origin of different types of violence, including community violence, domestic violence and suicide. The module will help you describe risk factors and prevention strategies for each of these types of violence.
Destinatario
Doctors, nurses, public health workers, mental health practitioners, other health professionals, as well as students in these fields
Oportunidad de trabajos y los campos profesionales mas buscados por personas ya tituladas
Health professionals work for humanitarian, development, human rights, or medical peace organizations abroad or at home. And, health professionals improve health outcomes for their patients and communities in violence-prone settings.
Calificaciones
internet access
Certificación
CME-accreditation for all specialties by the Norwegian Medical Association
Organizador local
European Medical Peace Work Partnership
Observaciones
The Medical Peace Work online courses are self-running and multi-media e-learning tools. The content is presented in seven different courses. Estimated workload for this course is about 6 hours.
Información e inscripción:
Mr. Dr. Klaus Melf
Categorías
Cooperación para el desarollo – Misiones primarias, Cooperación para el desarollo – Temas especiales y salud, Promoción de la Salud, Salud Pública

Tipo de título
Certificado de conclusión
Método edicativo
e-Learning
Cantacto organizador
Revsfjora 310
5643 Strandvik
Norway
"Going International fomenta el acceso a la educación y a la formación continua independientemente de fronteras sociales, geográficas y nacionales."