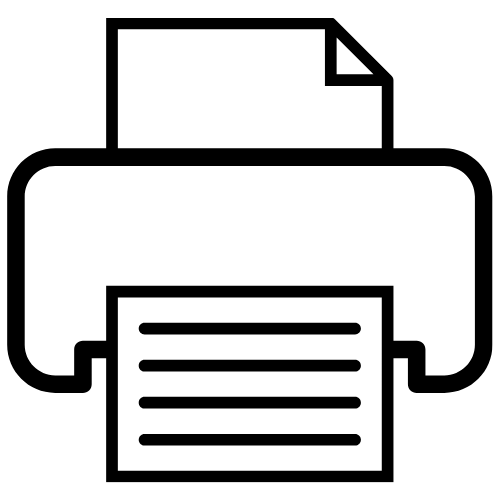 Post Graduate Diploma in Water Sanitation & Hygiene (PGD in WASH)
Africa Institute for Project Management Studies

Archivo

05.03.2019 - 05.03.2020
Parklands, 00100 Nairobi, Kenya
Fecha límite para la aplicación:March 1st 2019
Contenido de curso
Overall Course Overview:
It is estimated that over 1.2 billion people globally lack access to safe clean drinking water and a further 2.6 billion people lack access to adequate and comfortable sanitation. WHO (2005), estimates that 1.6 million die yearly from diarrhea and cholera which have been attributed to inaccessibility to clean drinking water as well as basic sanitation services. 90 of the figure is from children who are below five years and the trend is rampant in developing countries.
Objetivos de formación
Course Objectives
By the end of the course the learner should have garnered knowledge and skills on;
• The links between water, sanitation and
• The nature of, and the threats posed by, environmental diseases
• Effective hygiene promotion in a crisi
Acreditación
Accreditation, Certification and Quality Assurance Institute
Información e inscripción:
Ms. Lucy Chege
Categorías
Servicios de salud
Método edicativo
Estudio a distancia
Cantacto organizador
Parklands
00100 Nairobi
Kenya
"Going International fomenta el acceso a la educación y a la formación continua independientemente de fronteras sociales, geográficas y nacionales."