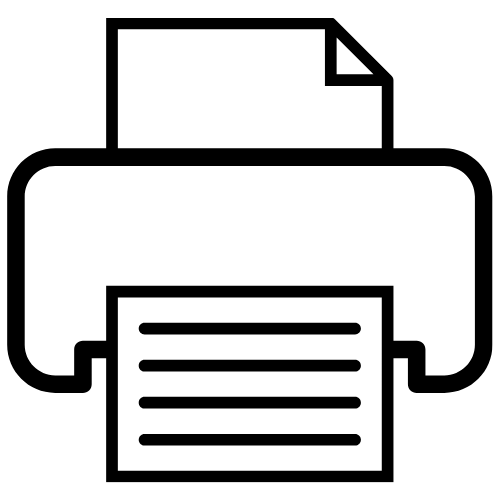 The Structure of Clinical Trials and Experimental Therapeutics
University of Oxford / Continuing Professional Development Centre

Archivo

Final Octubre 2019
Oxford, United Kingdom
Contenido de curso
The Structure of Clinical Trials and Experimental Therapeutics course is a one-week module of the MSc in Experimental Therapeutics. Offered by the Oncology Department and the Department for Continuing Education's CPD Centre, the week will be led by Prof Rachel Kerr and will feature face-to-face lectures and tutorials from some of Oxford's leading clinicians and scientists.
Destinatario
The course will appeal to health professionals from a wide range of backgrounds, including qualified doctors, especially specialist registrars in clinical pharmacology or in training for other medical sub-specialities; clinical research fellows.
Calificaciones
To apply for this short course you should: be a graduate or have successfully completed a professional training course have experience in a health-related field demonstrate a suitable level of English (if this is not your first language).
Información e inscripción:
This course requires you to complete the application form and the additional information form below, and submit them alongside a copy of your CV.
Ms. N. A.
Categorías
Diagnóstico de Laboratorio Químico, Imagen médica (radiología, endoscopia, termografía médica, EEG, MEG, etc.), Inmunología, Medicina General, Medicina interna, Oncología, Radioterapia y Radio Oncologia
Tipo de título
Certificado de asistencia
Número de participantes (max.)
16
Cantacto organizador
1 Wellington Square
OX1 2JA Oxford
United Kingdom
"Going International fomenta el acceso a la educación y a la formación continua independientemente de fronteras sociales, geográficas y nacionales."