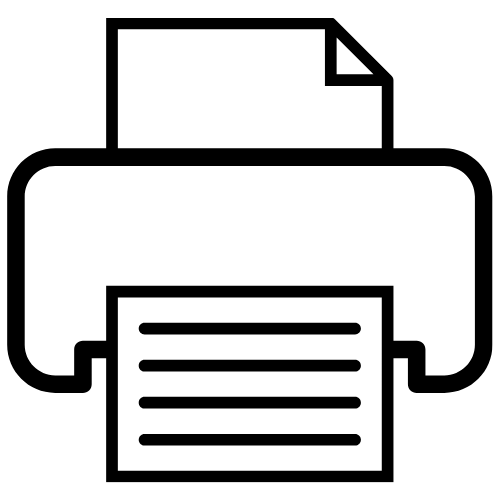 Master of Health Professions Education
Maastricht University / Faculty of Health, Medicine and Life Sciences

Contenido de curso
Health professionals play an important role in preventing, treating and curing disease and in promoting health at the individual and societal levels. It is essential to ensure that those who train healthcare professionals create effective educational programmes that result in high quality health services. The Master of Health Professions Education (MHPE) gives participants the knowledge and skills required for a career in health professions education and research.
Objetivos de formación
Introduction, Learning & Cognition, Curriculum design, Assessment, Organization & Leadership, Academic Research Skills. Quantitative & Qualitative Research, Learning Environments, Advanced Assessments & Evaluation, Master Thesis, Advanced Research.
Destinatario
A variety of educational professionals, who have acquired a university degree in one of the health professions in their native country (e.g.: health sciences, medicine, nursing, physiotherapy, dentistry, pharmacy, speech therapy).
Oportunidad de trabajos y los campos profesionales mas buscados por personas ya tituladas
The MHPE programme is firmly rooted in educational theory. Participants are required to use theory-based insights in dealing with educational problems. The cases used are derived from the student's own from the student's own professional environment.
Calificaciones
The programme is open to students who have acquired a BA university degree in one of the health professions in their native country at a level equivalent to a Dutch degrees in these fields. Sufficient English language is required. See website
Acreditación
Accreditation Organisation of the Nederlands and Flanders
Organizador local
School of Health Professions Education, Maastricht University, the Netherlands
Observaciones
Exploring the interrelationship between educational theory, research and educational practice is a fundamental part of the MHPE programme.
Información e inscripción:
Registration: www.maastrichtuniversity.nl/she Email: mhpe@maastrichtuniversity.nl
Ms. Danielle Vogt
Categorías
Atención sanitaria basada en la evidencia, Educación para la salud

Tipo de título
Master, Certificado de conclusión
Método edicativo
Estudio a distancia, e-Learning
Puntos de crédito
60 ECTS - Points
Costos
EUR 15.400,00
(The tuition fee is € 15,400 to be paid in two installments of € 7,700. Not included are costs of accommodation, board or transportation.)
Número de participantes (max.)
32
Cantacto organizador
Universiteitssingel 60
PO BOX 616 Maastricht
Netherlands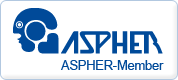 "Going International fomenta el acceso a la educación y a la formación continua independientemente de fronteras sociales, geográficas y nacionales."