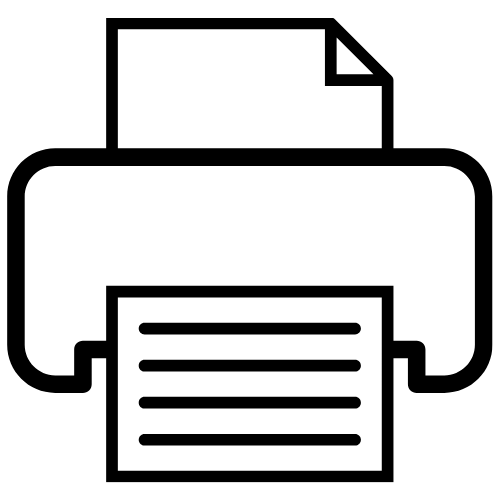 Occupational Therapy MSc
Brunel University / School of Health Sciences and Social Care

Archivo

Comienzo Octubre 2019 - Final Junio 2020
Uxbridge, United Kingdom
Contenido de curso
The MSc Occupational Therapy (Pre-Registration) provides a Master's level route for graduates to become competent occupational therapists equipped for life-long, safe and effective practice within the global marketplace. This course is for those who are not already qualified as occupational therapists. It is a professional full-time programme, which will prepare you to become a competent occupational therapist in a variety of health and social care settings.
Información e inscripción:
N. A.

office@goinginternational.org
Categorías
Neurologia
Cantacto organizador
Kingston Lane
UB8 3PH Uxbridge
United Kingdom
"Going International fomenta el acceso a la educación y a la formación continua independientemente de fronteras sociales, geográficas y nacionales."