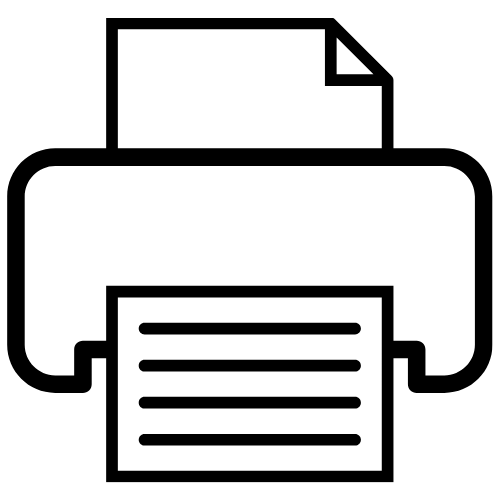 ESID 2021:Multidisciplinary Symposium on the Immunological Consequences of Targeted Immune Therapies

27.09.2021 - 29.09.2021
Online
Time: 09:00 - 21:00
Temas de la conferencia
We are delighted to invite you to the Multidisciplinary Symposium on the Immunological Consequences of Targeted Immune Therapies (ESID 2021 Online Symposium), which will be held online from 27-29 September 2021.
Modern treatment of inflammatory disease or malignancy increasingly targets specific elements of the immune system through cellular therapies (eg CAR-T cells), targeted monoclonal antibodies directed against specific cytokines or receptors (eg anakinra) or cells (eg alemtuzumab)
Organizador profesional (PCO)
Kenes Group on behalf of ESID
Observaciones
Speakers: Jean-Laurent Casanova, Kevin Winthrop, David Kavanagh, Maria Laura Fox, Klaus Warnatz, Jeremy Brown, Sander Tas, Amit Bar-Or, Lorraine Harper, Holm Uhlig, AV (Athimalaipet) Ramanan , Marie Louise Fremond and more.
Información e inscripción:
https://go.evvnt.com/792852-0?pid=4832
Mr. ESID 2021 Online Symposium Secretariat
Categorías
Inmunología
Cuota del Congreso
Visit website for more information.: EUR 0.0
Cantacto organizador
83 Great Titchfield Street
W1W 6RH London
United Kingdom
"Going International fomenta el acceso a la educación y a la formación continua independientemente de fronteras sociales, geográficas y nacionales."